Less than two months for OTSO Challenge Salou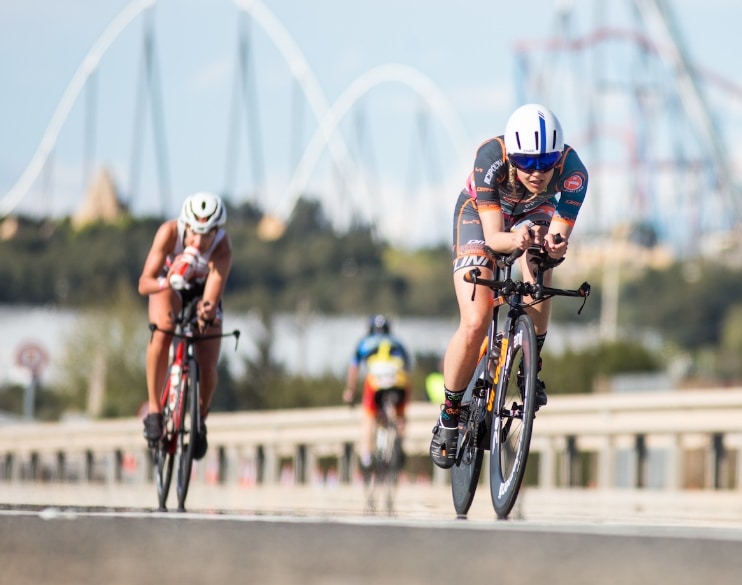 El OTSO Challenge Salou It is one of the most prestigious international triathlon events in our country, attracting a large number of professional athletes.
This year the test will be held on June 4 and as always it will host a festival of Challenge Family-style competitions.
Half (June 4): Swimming 1,9 km, Cycling 90 km, Running 21 km
Shorts (June 4): Swimming 1,9 km, Cycling 60 km, Running 11 km
Fast (June 4): Swim 950m, Bike 30km, Run 5km
Aquabike (June 4): Swimming 1,9 km, Cycling 60 km
Sailfish Open Water (June 4): Swim 1,9 km
Challenge Woman (June 3): 4 km foot race
School Challenge (June 3): 2 km foot race
Latest Entries
This season brings several novelties, such as the BEYOUNG program for under 25s, payment in installments and a number for Roth for the winner of the relay.
The BEYOUNG program is aimed at athletes under 25 years of age and offers a 20% discount on registration, in addition to creating a special SUB25 category to compete with triathletes of the same level and have a specific classification.
€65 discount on TN
Triathlon News offers a €65 discount on registrations through our bib number store.
https://www.triatlonnoticias.com/noticias-triatlon/65-descuento-challenge-salou-2023/
Strengths of the test
El circuit is flat and fast, ideal for achieving excellent marks. In addition, Salou is a perfect tourist destination for families competitors, with theme parks like Ferrari Land, spectacular beaches, delicious Mediterranean food and only one hour from Barcelona.
The race area is only 500 meters away, and the eVento is a qualifier for The Championship.
OTSO Challenge Salou is a event that attracts triathletes from all over the world since its location makes it an exceptional tourist destination to combine sport and enjoyment with the family.
Do not miss the opportunity to be part of this incredible sporting event
Further information: https://challenge-salou.com/