Less than two months for the second edition of the Long Course Weekend Mallorca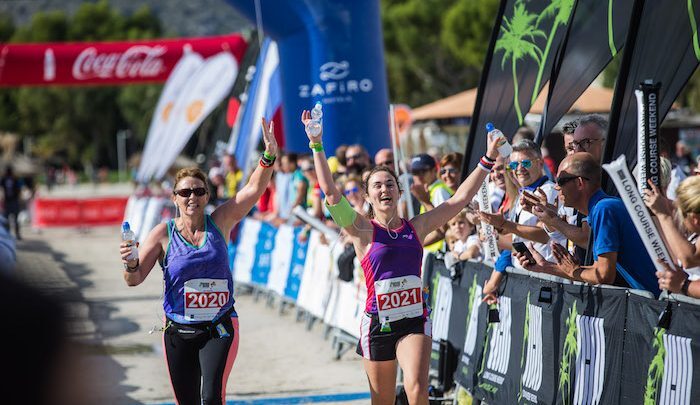 {wbamp-meta name = »image» url = »images / stories / news_08 / LCWr-43.jpg» width = »300" height = »150"}
The test improves all your participation figures with almost 1.000 enrolled and an 45% of women
There are less than two months left until the second edition of the Long Course Weekend Mallorca, which will be held in Alcudia during Saturday 27, Sunday 28 and Monday 29 October, and the number of registrants of the inaugural edition has already increased, with almost 1.000 athletes participating in any of the three tests, or in the three consecutive days.
The screening of the participation data today will take the Long Course Weekend to almost double the number of registrants compared to last year, with almost 500 British, some 200 Spanish and more than 100 Germans. The huge participation of women, who already represent the 45% of the total number of registrants, stands out in a significant way, a percentage much higher than the majority of long distance events in Spain.
In sports, last year's winners of the cumulative final ranking of the three days, the British Lucy Gossage y Tom Vickery, have confirmed their presence at the starting line.
El Long Course Weekend Mallorca It is a sports festival that lasts three days, where athletes have to swim on Saturday, ride a bike on Sunday and run on Monday. There are many distances and options in which to participate every day, and a special recognition in the form of a fourth medal for those athletes capable of taking part daily in the long distance segment (3.800 m swimming, 180 km cycling and 42.195 m running) , which is the same as doing an Ironman distance triathlon but divided in three days.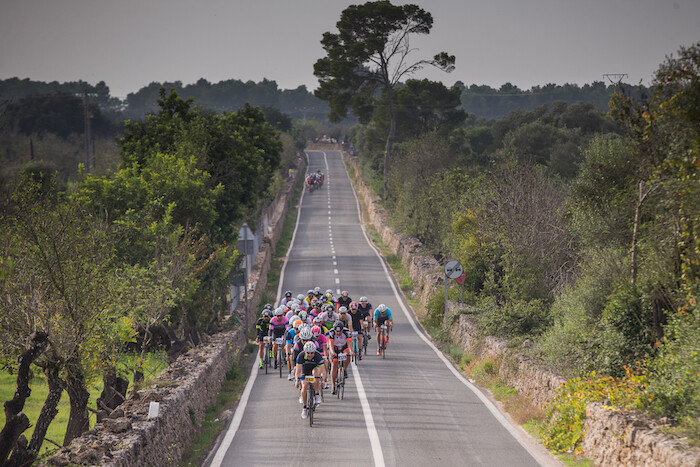 Swim Day
The 27 Saturday in October will take place on "Swim Day", where participants can choose between four different crossings: 750, 1.500, 1.900 or 3.800 m that will take place in the calm and crystal clear waters of the Bay of Alcudia.
Bike Day
The next day, on Sunday, the "Bike Day", where athletes can choose between 2 distances, one of 172 km and another of 86 km, with drafting allowed (peloton). Both routes They will run through the Natural Park of s'Albufera de Mallorca, Can Picanfort, Santa Margalida, Siney, Llubí, Muro and Sa Pobla. Two circuits will be given to those who prefer the 172km while a single round of the 86km route. Both tests end in Alcudia. It is an authentic competitive test, with closed traffic, and a very attractive and fast route.
Run Day
The culmination of this festival is Monday 29, with the "Run Day ", with four different options to compete: 5, 10, 21 or 42 km. All the tests will run along the beach promenade, next to the sea, in a very flat route with spectacular views.
It's not just an event for triathletes, although these are the ones that can offer the most performance to fight for the classification of finishers of the longest distances each day, but also for swimmers, cyclist or runners who want to enjoy racing separately. That is, swimmers can choose one of the four crossings of "Swim Day". Cycling lovers can take advantage to make a competitive cyclist with closed traffic. And, finally, runners can compete from an 5k to a marathon.
The Long Course Weekend Mallorca is organized by Kumulus.
Further information: www.lcwmallorca.com
Remember that you can get your number for Mallorca LCW with 90 € discount and guaranteed by the organization in our store: OFFICIAL PRICE: 250 € - PRICE TN: 160 € ? Get it here