Mérida will host several Spanish Championships in 2023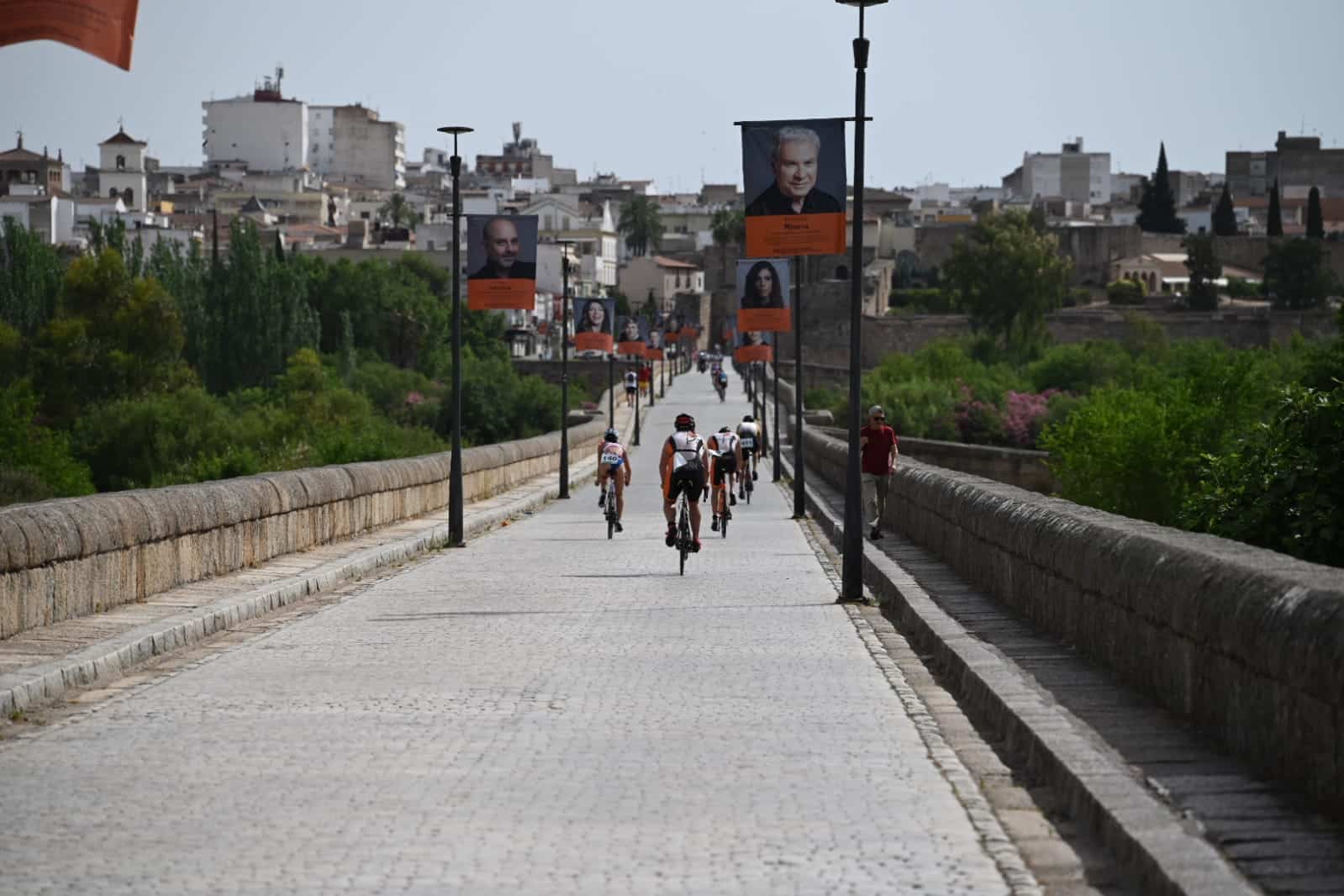 In 2023 Extremadura will once again be on the national triathlon scene with the celebration of three Spanish Championships.
Mérida has been the city chosen by the Delegate Commission of the Spanish Federation to host these competitions.
Specifically, on Saturday, May 20, the capital of Extremadura will be the scene of the Spanish Supersprint Triathlon Championship for Clubs, a very quick test where clubs from all over Spain will fight to be the best.
On the same day, also in Mérida, the Spanish Supersprint Triathlon Championship for Relays / Couples, a very colorful competition that will be a great show for all the public that comes to enjoy it.
And already on Sunday May 21, the participants of the CSpanish Supersprint Triathlon Championship for Clubs 2×2, they will also enjoy some of the most representative monuments of Mérida, such as the Roman Bridge or the Parque de las Siete Sillas.
The triathlon in Mérida in recent years has gained in importance.
In 2020 it was the venue for the first triathlon to be held in Spain, after the confinement forced by Covid-19, so all eyes were on its celebration.
And a year later, the Spanish Triathlon Federation offered the Extremaduran territory to organize a qualifying for the Spanish Triathlon Championship, and of course its president, José Manuel Tovar, and his team met expectations.
In this way, before all of Spain, Mérida demonstrated its full potential with the Roman Bridge or a spectacular goal next to the Acueducto de los Milagros that left no one indifferent.
And already at the regional level, in 2022 the capital of the region hosted the Extremadura Sprint Triathlon Championship, bringing together more than 200 athletes from the entire autonomous community.
You may be interested in consulting the 2023 calendar of the Extremadura Triathlon Federation