Do not miss the live round table of the Triarmada
International athletes will be in the Tokyo Olympic cycle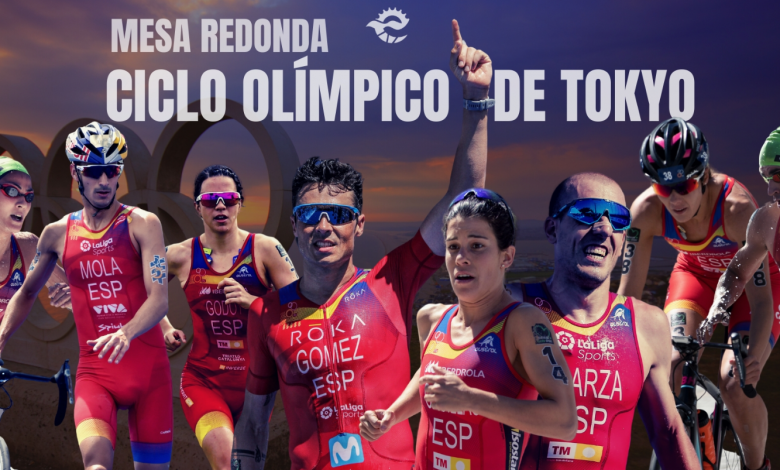 Next Friday, May 15, at 12:30 in the morning, the Spanish Triathlon Federation has organized a meeting with the media and the international athletes at the Tokyo Olympic cycle, who will be accompanied by the president of the FETRI, José Hidalgo, and the technical director Iñaki Arenal.
The 8 best Spanish athletes in the Ranking will be
The round table will begin with analysis of this cycle by the eight athletes best placed in the international ranking before the end of the Olympic classification, which They will comment on how their preparation was during these four years and how they face the new situation.
Male triathletes
Female triathletes
Sara Pérez Sala
Carolina Routier
In addition, we will know the path marked from the technical direction, with the Selection criteria, and from the Federation itself, with the words of José Hidalgo.
After this presentation, questions will be passed with accredited journalists, who will enter the Zoom room to follow the Round Table interactively.
The Round Table can be followed live on the Facebook of the Spanish Triathlon Federation.