Michele Bortolamedi and Bianca Seregni Aquathlon European Champions 2021
Spanish juniors sweep the event with 5 medals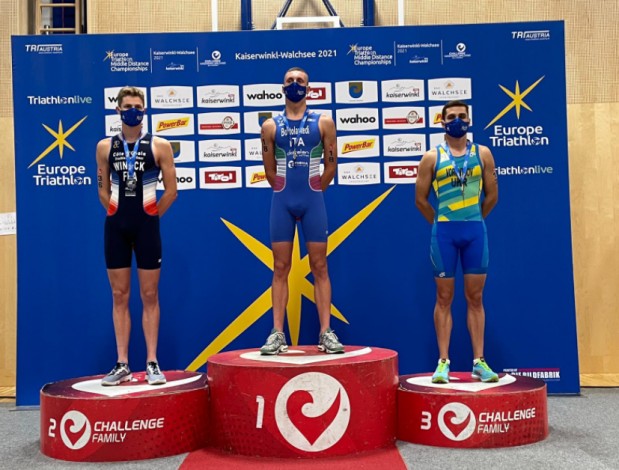 Yesterday was disputed in Walchsee the European Aquathlon Championship where the Italian team has won in both categories.
In the men's race the victory went to Michele Bortolamedi with a time of 27: 48 followed by Ognjen Stojanovic and by Mikita katsianeu.
In the women's event the victory went to Bianca Seregni with a time of 31:07 followed by Ivana Kuriackova and by Erin McConnell.
Bortolamedi and Seregni crowned Aquathlon European Champions in Walchsee!https://t.co/0wCajr8c2I pic.twitter.com/NRHU0NhUHb

- Europe Triathlon (@ETUtriathlon) June 24, 2021
Sara Pérez, who was competing in this test, did not finish the test.
See this post on Instagram
Spain sweeps the Junior category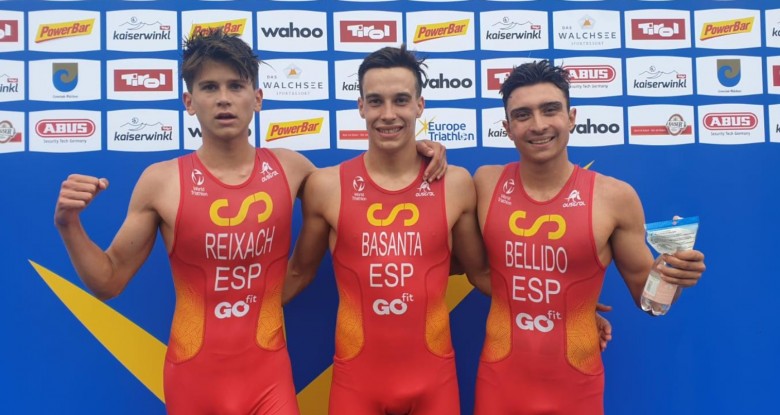 In the junior men's category, the Spanish Navy had no rival.
Stephen Basanta is the new 2021 Aquathlon Champion with a time of 28:07, followed by Joan Reixac at 28:41 and by Igor Bellido at 28:52.
In the female category the Spanish Maria Casals was proclaimed European Champion of Aquathlon 2021 in 31:44 followed by Marta Kropko y Helena Moraga
Classifications