Milwaukee to Host PTO US OPEN 2023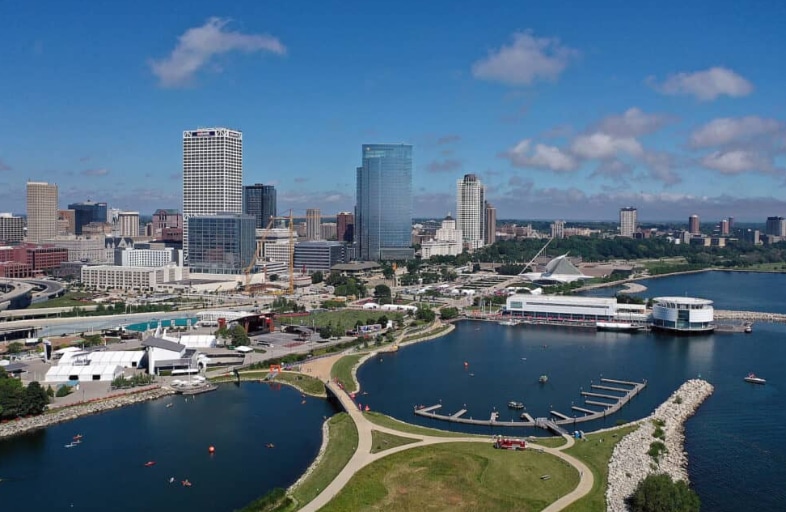 The Professional Triathlete Organization (PTO) and USA Triathlon (USAT) announced today that Milwaukee, Wisconsin, will home of the PTO US Open in 2023.
The event will be the premier professional triathlon event in the United States and will have the participation of the best triathletes in the world.
The US Open PTO will be held on August 4 and 5, 2023 in the city of Milwaukee, bringing together the best athletes in the world and offering a visibility platform for the sport of triathlon.
The event will include an elite race for professionals and a category for amateur competitors.
In association with Sports Milwaukee as host and with more than 7.000 participants and about 20.000 spectators are expected, promises to be one of the biggest triathlon weekends in North America.
The PTO US Open is expected to be a great opportunity for professional triathlon to develop and thrive in the United States.
Learn More https://protriathletes.org/events/pto-tour/us-open/