Mireia Belmonte gets the ticket to Tokyo 2021 in 1.500 with a spectacular comeback
He has won the 1.500 freestyle in the Castalia Castellón International Trophy.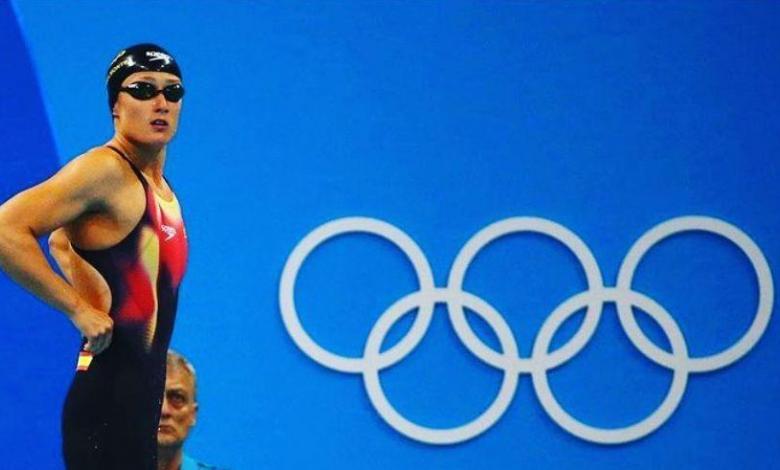 swimmer Mireia Belmonte has obtained the minimum for the Tokyo 2021 Olympic Games after winning in the final of the 1.500 meters free at the Castalia Castellón International Trophy.
Belmonte has managed to prevail in the 1.500 meters competition with a time of 16: 05:02 minutes beating Jimena Pérez, who was the leader for much of the test and who finished second with 16:08:70 minutes.
Mireia has made a spectacular comeback in the last part of the competition after going through the 1.000 meters 4 seconds behind Pérez.
Belmonte with a strong rhythm in the final part reached and surpassed Jimena, winning the test and achieving the minimum mark that gives the pass for the next Olympic Games in Tokyo 2021 in this distance.
Also . Jessica Vall (200 breaststroke) and Hugo Gonzalez, In the 100 backs, they also made minimum and will be in Tokyo 2021.