Miriam Casillas second in the Super League Triathlon Malibu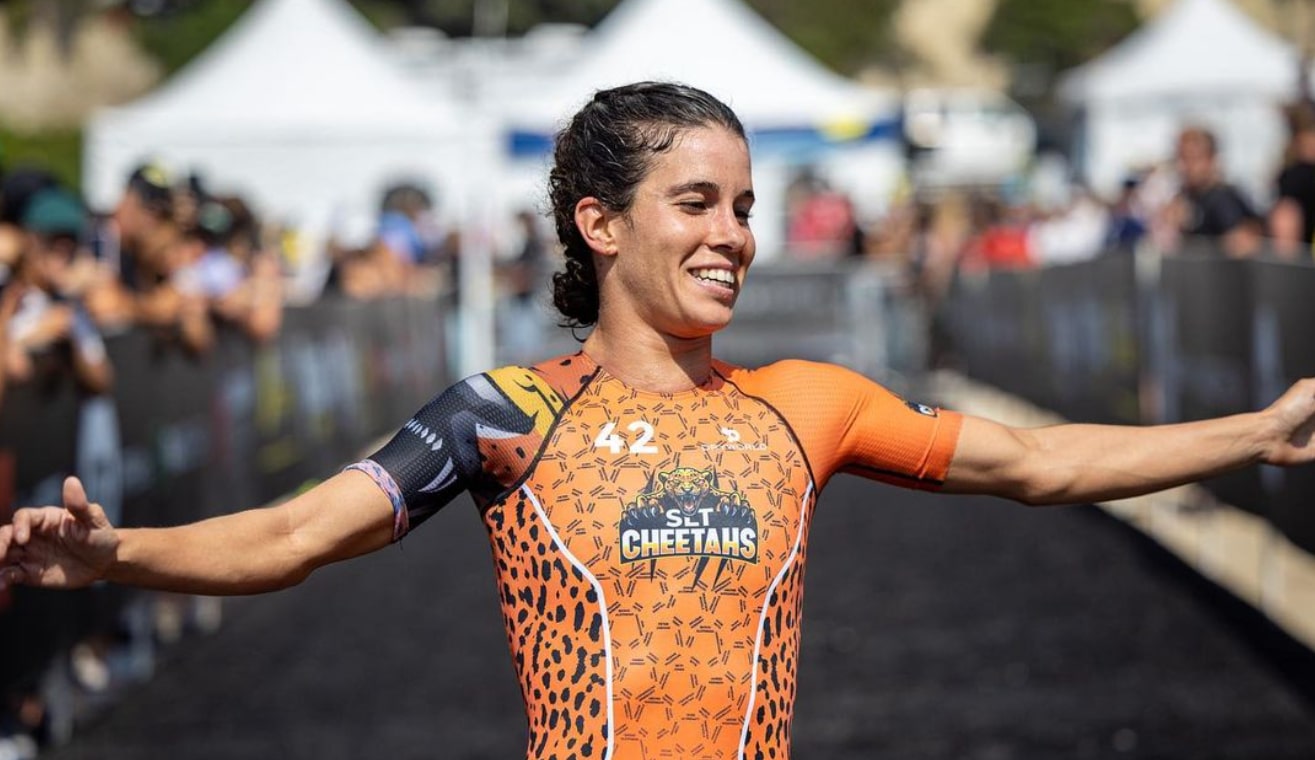 Tonight the third stage of the Super League Triathlon in Malibu where a whole show has been relived.
In the women's race, the American Taylor Spivy, The 31-year-old got the victory in the last part of the Eliminator format where there were several falls in the bicycle section.
The Spanish Miriam Casillas finished second overall, ahead of the British Georgia Taylor-Brown, who showed his courage to get back on the podium after suffering a fall in the cycling part of the second stage.
In the men's event, the New Zealander Hayden Wilde He was once again proclaimed the winner of the 2022 Super League Series after his victory in the inaugural test in London.
the israeli Shachar Sagiv was second and the Portuguese Basque Vilaca third