Miriam Casillas finishes sixth overall in the Super League Triathlon
Georgia Taylor Brown and Hayden Wilde's take the final win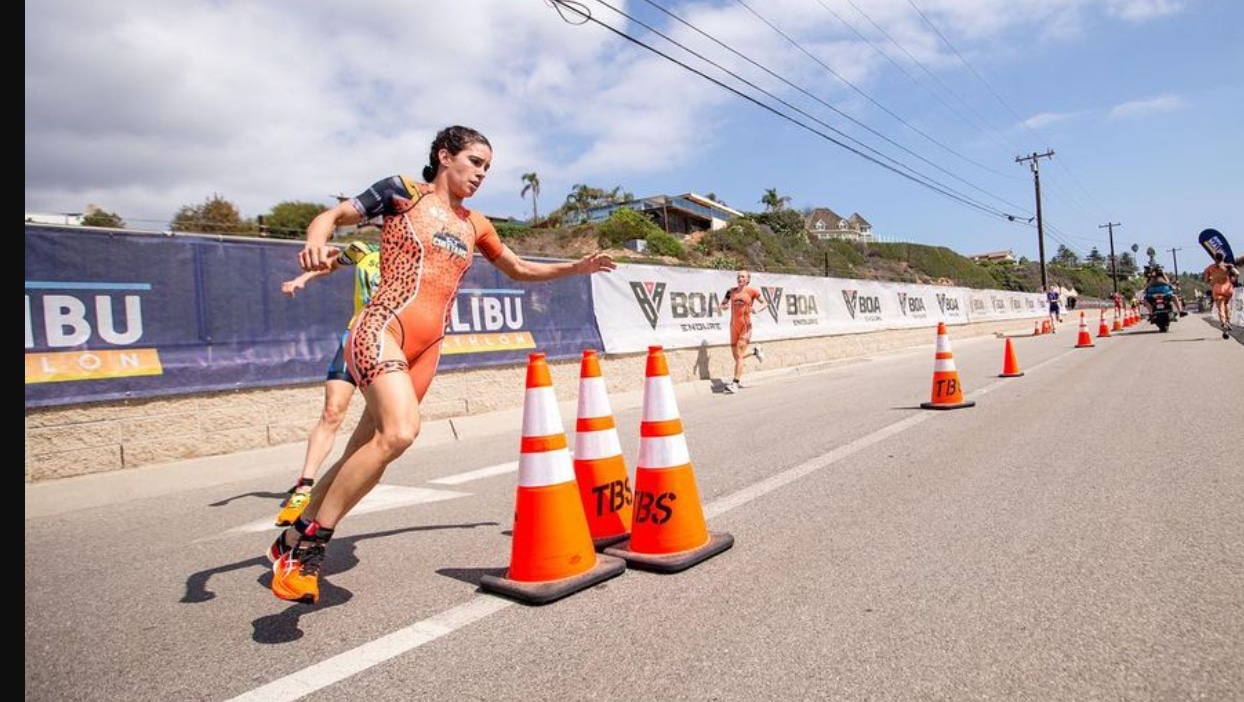 This weekend has finished Super League Triathlon after the 5 tests that compose it.
The circuit this year has been held in London, Munich, Malibú, Toulouse and ending yesterday in Neom (Saudi Arabia).
In this the 'grand finale' Miriam Casillas He finished in 6th position, also finishing in a great sixth position overall after all the circuit tests.
Moreover Sergio Baxter has finished in the 14th final position after finishing in the Top 7th in yesterday's test.
The overall win went to Georgia Taylor Brown and Hayden Wilde's
This was the ranking
Men's 10 Top
| | |
| --- | --- |
| Athlete | Points |
| Hayden Wilde | 74 |
| Matthew Hauser | 61 |
| Jonathan Brownlee | 50 |
| Basque Vilaca | 46 |
| Tayler Reid | 45 |
| Kenji nener | 44 |
| emily holm | 33 |
| Chase mcqueen | 33 |
| Shachar Sagiv | 31 |
| Richard Murray | 29 |
Top 10 female
| | |
| --- | --- |
| Athlete | Points |
| Georgia Taylor-Brown | 76 |
| Taylor Spivey | 70 |
| Sophie Coldwell | 57 |
| Beth Potter | 52 |
| Verena Steinhauser | 44 |
| Miriam Casillas García | 42 |
| Jeanne Lehair | 41 |
| Cassandre Beaugrand | 36 |
| Nicole Van Der Kaay | 33 |
| Kate Waugh | 30 |