Modifications in the Multisport Pontevedra 2019 calendar after the general election call
The FETRI has announced the changes of dates for the elite tests affected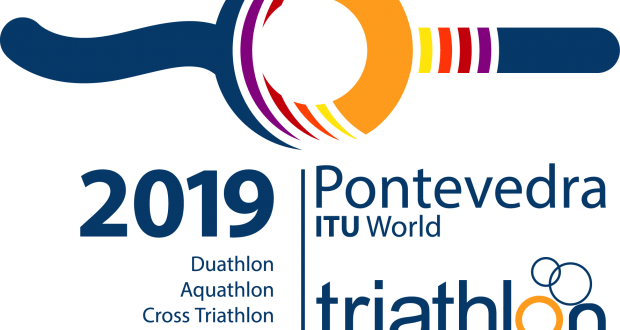 The FETRI (Spanish Triathlon Federation) announced in a press release the date changes of Multisport World Championship that will be played in Pontevedra on April.
This is due to electoral advance announced by the President of the Government Pedro Sánchez the last 15 of February, where the dates of the voting coincided with two world championships, the duathlon Standard and the Junior category and Paratriathlon the 28 of April.
Change dates
El Duathlon Standard for the elite category and "age groups" is advance to Saturday 27 April in the afternoon, starting at 17 hours, while for the juniors and category paratriathlon it stays in the morning of Sunday 28 but with a modified travel that will have practically no effect on urban mobility or impact on election day.
In this way, elite and popular participants of age groups, who had to be compulsorily on Saturday afternoon to control test materials, can participate without changing their travel plans or lose plane tickets / accommodation.
Therefore, Saturday 27 in April all tests are held in the morning of the modality Duathlon Sprint (from the 8 AM), and in the afternoon session will be held most of the outputs of the Duathlon Standard (from the 17 AM).
This decision, the most favorable for the interest of athletes already registered, has been possible thanks to the coordination between all the authorities and the joint effort led by the Council of Pontevedra, the Spanish Triathlon Federation and the ITU.
The rest of the competition calendar will not be affected.