Mohamed Katir achieves 3 Spanish records in the same year and arrives at the Olympic Games in top form.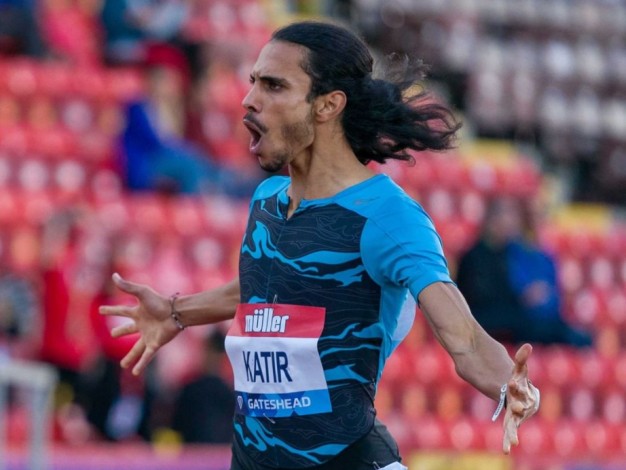 Yesterday Mohamed Katir got the 3.000 meter record with a time of 7:27:64 in the Gateshead of the Diamond League.
Mohamed Katir with yesterday's weather has achieved the Spain's third record this season (1.500, 3.000 and 5.000) and arrives at the Tokyo Games in a great moment of form
Yesterday he achieved victory at Gateshead with acrono from 7:27:64 beating in almost 2 seconds the previous mark of 7:29:34 by Isaac Viciosa achieved in Oslo in 1998.
See this post on Instagram
It has done so only a few days after having beaten the mark of the 1.500 meters with a time of 3: 28.76, improving on Fermín Cacho's time (3: 28.95) from 1997.
In May he achieved the record in 5.000 with a time of 13.08.52 achieving the Olympic minimum.
With this latest record of 3.000 meters Katir has become the 5th Spaniard to have achieved the records of 1.500, 3000 and 5000 at the same time. He is also the best European in the distance