Mooloolaba opens the ITU World Cup season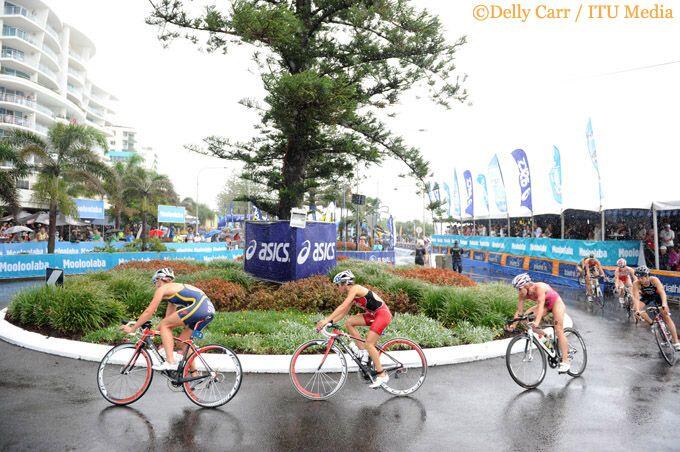 This is the sixth consecutive year that mooloolaba will open the ITU World Cup season, this being the second time it has hosted an Olympic year.
In 2008, the three-time ITU World Champion Emma Snowsill took the first step by prevailing in mooloolaba, to later win the gold medal at the 2008 Beijing Olympic Games, while our champion Javier Gómez who also prevailed in this race, got fourth place in Beijing.
Brad Kahlefeldt has won 3 of the seven ITU World Series in Mooloolaba and this year is going for his fourth win. So it's no wonder it's a favorite.
Other favorites for victory are Brendan Sexton coming off an impressive Oceania Championship win, Aaron Royle third in Devonport, and Courtney Atkinson in fifth place in Devonport.
As Spanish representation will be Ivan Raña and Josemi Perez as Spanish representation.
On the female side, Andrea hewitt starts as a favorite judging from her great end to the season in 2011, where she won the Grand Final in Beijing, Yokohama and Auckland. Marina Damlaimcourt will be the Spanish representation
Brad Kahlefeldt, who has won 3 of the seven world cups that have been contested in Mooloolaba, wants to obtain his fourth victory this year. So it's no wonder it's a favorite.
The race will start at 3 pm (local time) on Saturday March 24, followed by the women's event that will take place at 12:45 on Sunday 25. They can be followed live through the web www.triathlon.org/live/