MTRI 2023 opens registrations today with discounted prices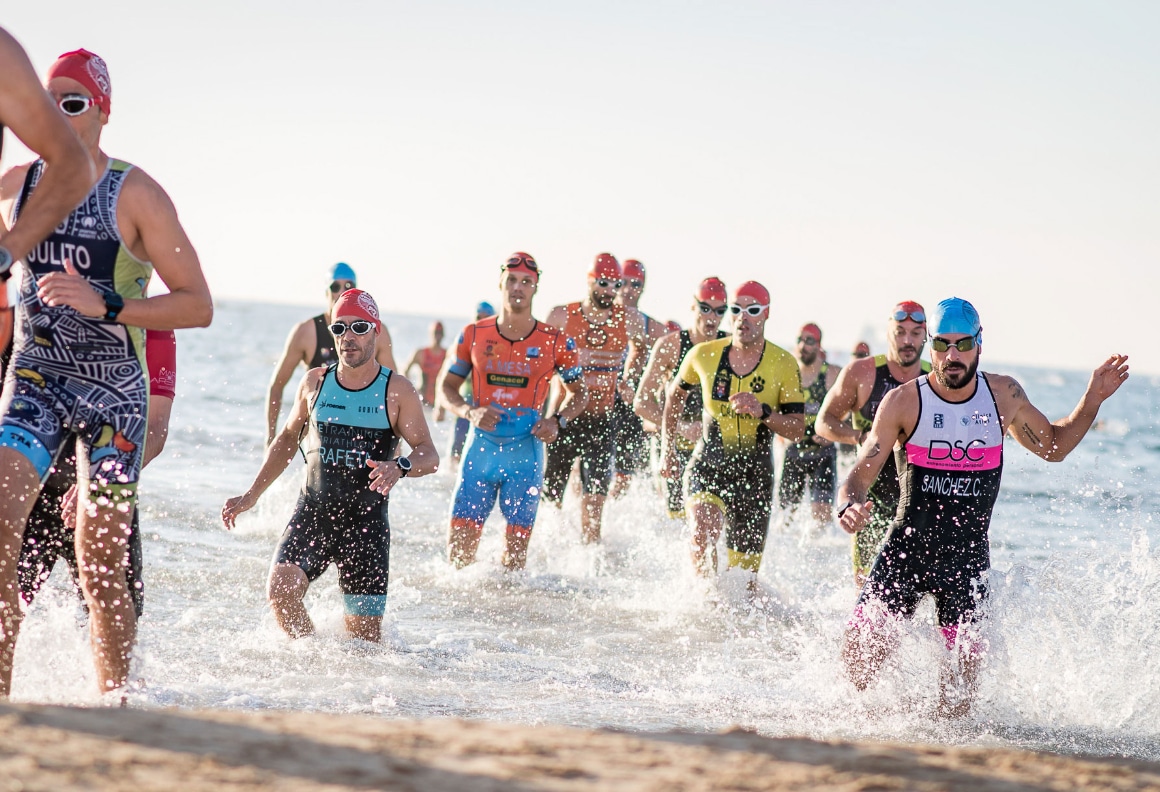 The 2023 edition of the popular circuit Mediterranean Triathlon Registration opens today, January 19, starting at 17:00 p.m. with 24 hours of discounted prices.
Registration will open for the MTRI Alicante and MTRI Pack (joint 3 headquarters).
The subsidized prices will be from €55 for the 3 venues and from €20 for the Alicante event.
MTRI Calendar 2023
This year the tests will be held as follows:
◾ Alicante 13/14 May
SUPERSPRINT
SPRINT
OLYMPIC
◾ Castellón 1/2 July
SUPERSPRINT
SPRINT
OLYMPIC
◾ Valencia 2/3 September
SUPERSPRINT
SPRINT
OLYMPIC
More information in https://www.mediterraneatriatlon.com/