Ex-cyclist Davide Rebellin dies after being hit by a truck while training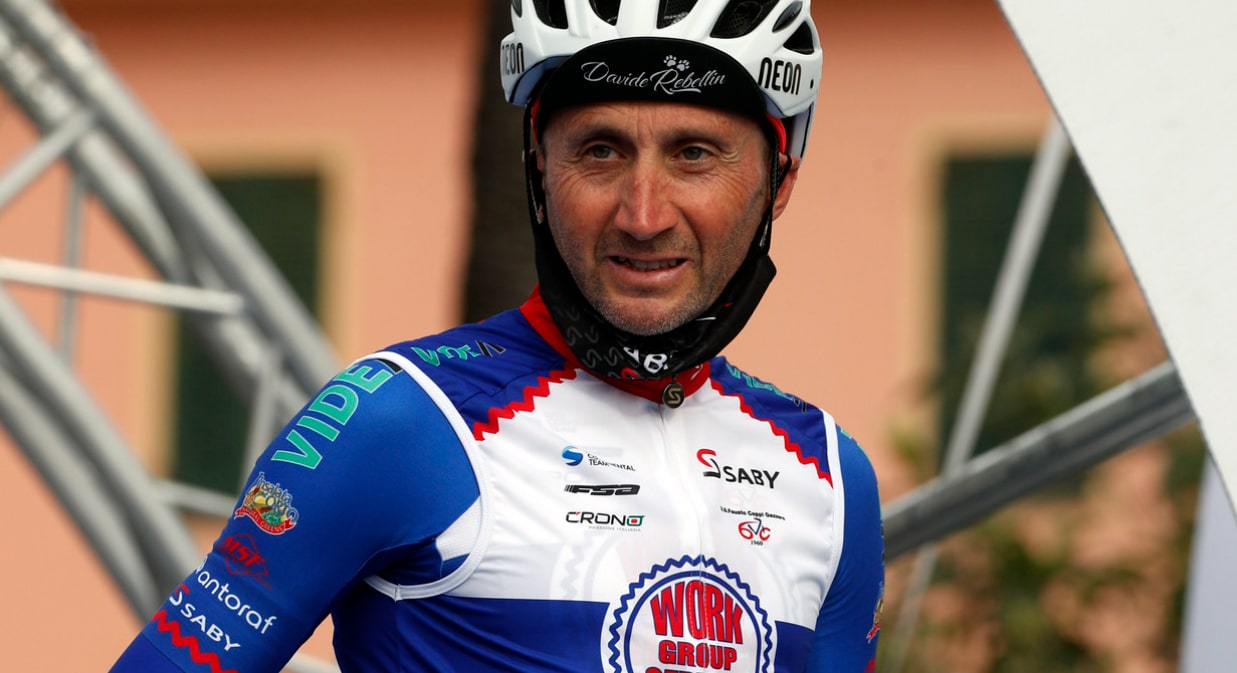 According to EFE, the Italian ex-cyclist Davide rebel At the age of 51, he has died after being run over while training.
It seems that it has been hit by a truck that continued its route without realizing the hit.
Rebellin was one of the greats of the cyclist for several decades and was in many teams throughout his career.
He was runner-up in the World Cup in 2004 and also competed in numerous races, such as the Line of Business, or in the 2008 Olympics.
As reported by Il Gazzettino, the vehicle crossed a main highway, in which the cyclist would have crashed, who died instantly.
The driver did not stop, walking away but it remains unclear if he realized what had happened.
The local police continue working on the reconstruction of the accident and the tracking of the driver that causes today the most difficult news for the world of cycling.
#LAST MINUTE | Former Italian cycling champion Davide Rebellin dies after being run over.

He was riding his bicycle when he was hit by a truck which, however, continued on its route without noticing the accident. pic.twitter.com/qFMLFiixgF

- EFE Sports (@EFEdeportes) November 30st