A triathlete dies after being injured by the propellers of a boat
She was taken to a hospital in the area in a serious condition, where her left foot had to be amputated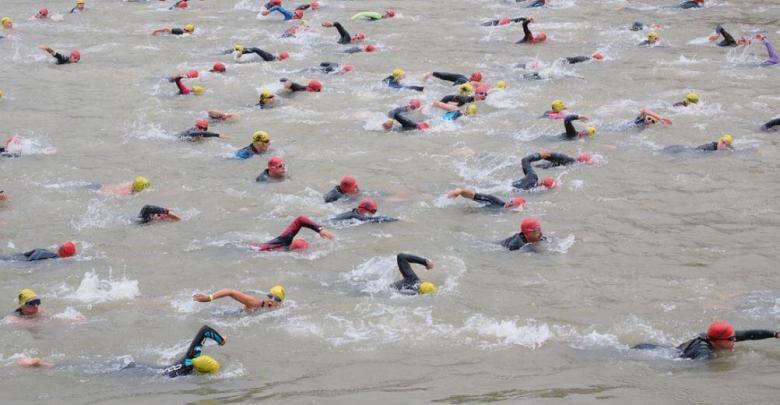 As reported by newspapers a triathlete died this past Tuesday for the serious injuries sustained by a lifeboat propeller of firefighters during a test in the state of Tocantins, in northern Brazil.
The Secretary of Health of Tocantins reported in a statement that the athlete, identified as Ludimilla Barbosa, from 40 years, she was hospitalized since last Sunday, when she was hit by the propeller of the firemen's lifeboat.
The accident occurred in the lake of Palmas during the sixth stage of a regional tournament. In the middle of the test, some triathletes started asking for help from the firefighters due to the strong wind that arose.
The agents managed to get two out of the water, but while rescuing a third, Barbosa was hit by the propeller of the boat, in the back. Immediately after, she was transferred to a hospital in the area in a serious condition, where they had to amputate the left foot. On the eve, near 40 firefighters mobilized to donate blood, but the triathlete did not resist and died on Tuesday.
The Brazilian Navy reported that it has opened an investigation to clarify the circumstances in which the tragic event took place and find out responsibilities.
The victim was a children's teacher and participated in this type of competitions since the end of 2017.
The Secretary of Health of Tocantins lamented in a note the death of the athlete and gave his condolences to "his family and friends in this moment of pain."