Triathlon News
Multipower, nutritional partner at the Palamós Triathlon World Cup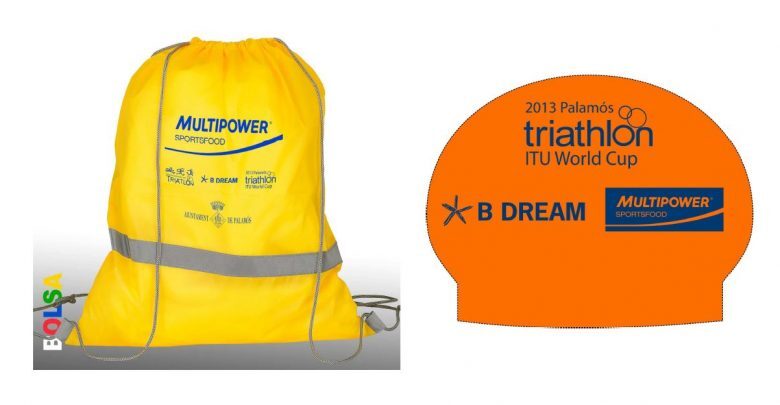 The second series of the Triathlon World Cup in Spain it is already here. The next 13 and 14 for July will be held ITU World Cup of Palamós, where Multipower It will be the official nutritional brand of the test.
In order to guarantee the best post-race recovery for the triathlete, Multipower will provide each runner with an effective 45g sachet of the moment: the Re-Charge Drink.
This drink, in powder form, contains a ideal proportion of 4: 1 (carbos-.protein) and PeptoPro, a pre-digested protein of peptides that is absorbed much faster than any other intact protein and even that of simple amino acids. The incorporation of high proportion in sodium, magnesium and LGlutamine just gave it the key formula to be the best post-exercise ally.
In the event, Multipower will have a own stand in the Expo area During the three days of the Fair, where all participants can get the Multipower Endurance product range with special prices, test product and where you can also find units for the summer mallot sale: #giveme1,5 at a price of 25 €, after the success of the reception he had in the past June (when you could only get online).
The schedule of the expo will be: Friday from 17 to 21h; Saturday from 10 to 20h; Sunday from 10 to 15h. Likewise, the swimming caps (in silicone) and the mesh bags (double layer) are produced by Multipower, official mershadising of the test that all participants will receive in the collection of numbers.