The Athletics World Cup is postponed to 2022
It has been done not to coincide with the 2021 Olympics.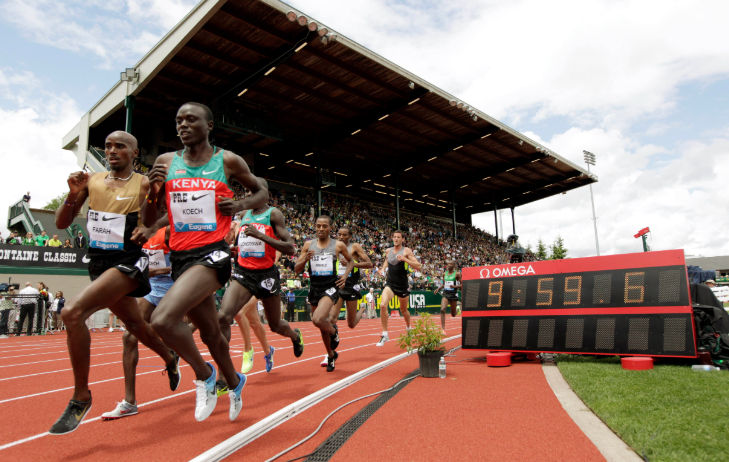 After the announcement of the celebration of Tokyo Olympics in 2021, international sport has been affected and they are beginning to take the measurements to prevent big events overlap with the games
An example of this is the World Athletics Championship, which was scheduled to take place in August 2021 and has now been published to be held in 2022.
"TWe all have to be flexible and committed; We are now working with the organizers of the Oregon World Athletics Championships with the new dates."He explained in a release the International Athletics Federation.
European Championship and Commonwealth games could also be postponed
"We are also in talks with the Commonwealth Games Federation and the European Championship."He added about these two competitions scheduled for 2020.
The European Athletics Championships are scheduled to take place between August 26-30 in Paris.
As for the Commonwealth Games they were to be held in London in 2022, so it is possible that World Athletics will modify the calendar so that it does not overlap with the World Cup.
From the agency they have thanked "the organizing committee of the Oregon 2021 World Cup.