The EagleXman Triathlon Extreme is born, with more than 6.000 meters of accumulated unevenness
The test is held in Italy in the month of July and will end in Campo Imperatore at 2.128 meters high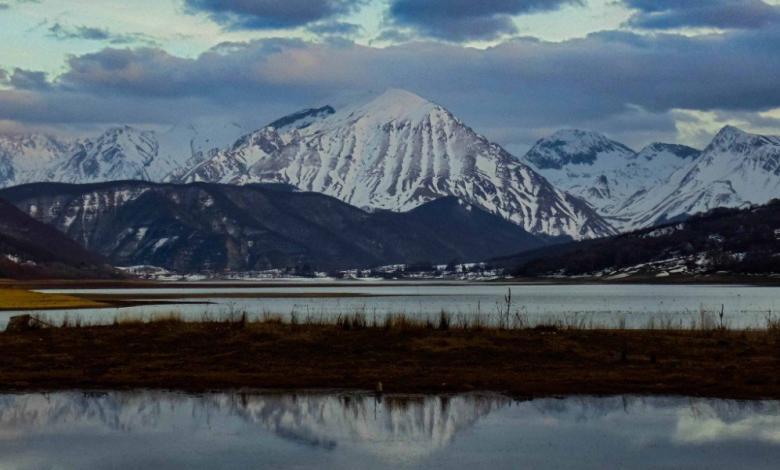 A new triathlon test is born on the European scene, in order to position itself as one of the toughest in the long distance.
Is EagleXman, a proof that IRONMAN distance will be disputed that will have more than 6.000 meters of accumulated unevenness
The test will be held in Italy framed in the Gran Sasso and Laga National Parks.
The starting gun will take place at dawn on July 31, 2021 from Campotosto lake ending at the top to the arrival of the Campo Imperatore cable car.
The tour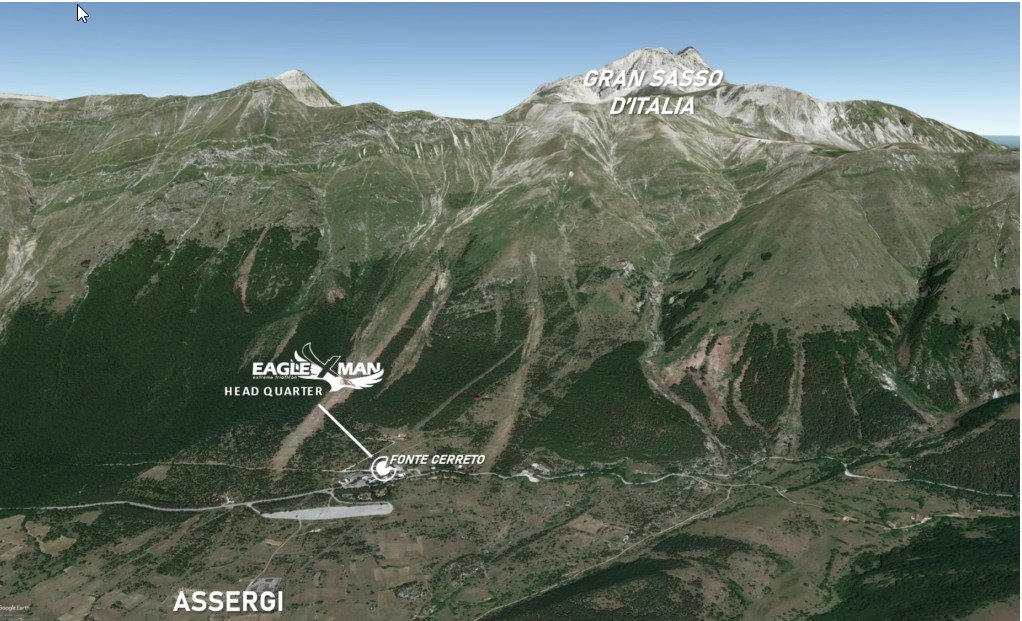 Swimming segment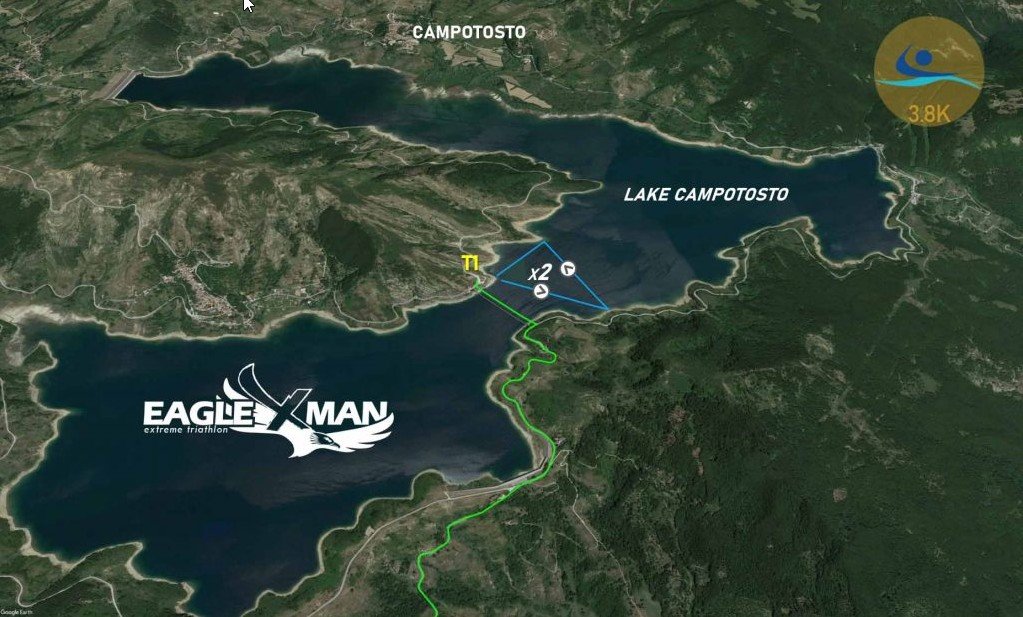 Cycling segment. Elevation: 4.344mt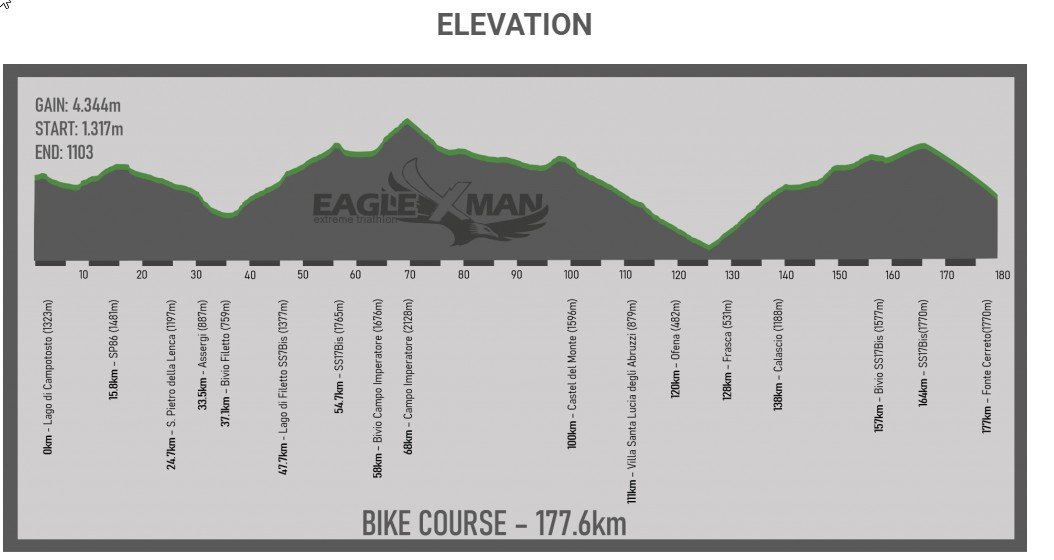 Running segment. Elevation: 1.962mt.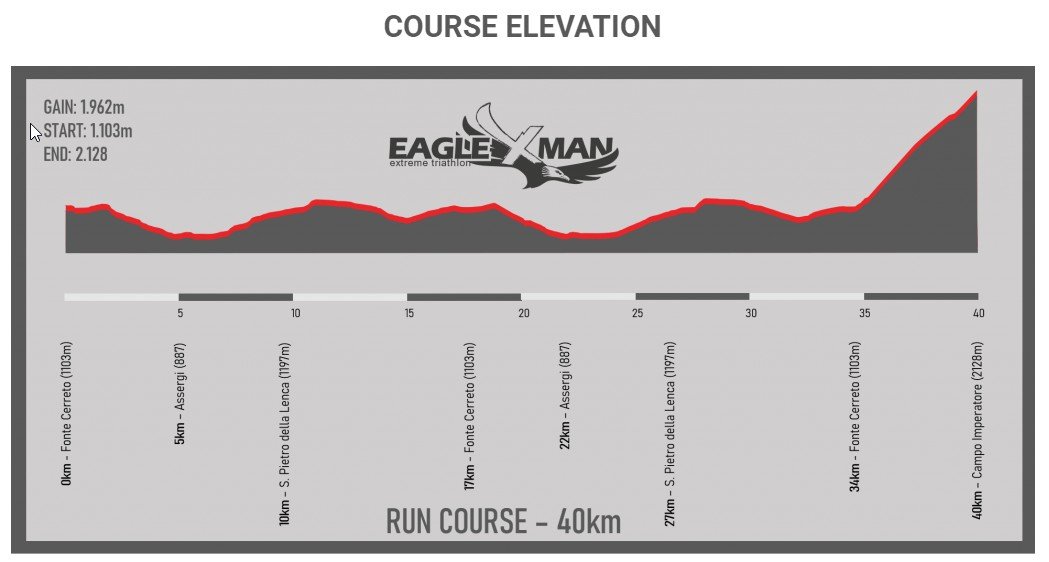 The venue for the event will be the village of Assergi (AQ), Fonte Cerreto, easily accessible and a few kilometers from the A24 motorway exit, but at the same time immersed in nature with incredibly beautiful views.
The registration process is now open
The registration process is now open with a launch promotion through the official website.
Further information: https://eaglexman.com/