The first nudist triathlon campus is born
It will be in Almeria next April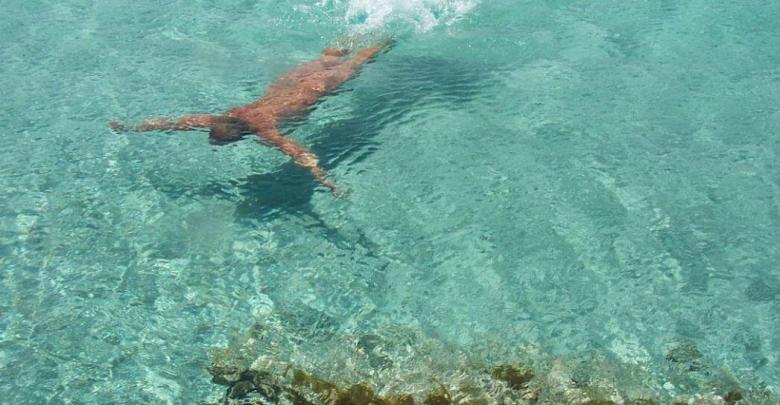 The next month of April, will be celebrated for the first time in Spain a triathlon nudist campus. The appointment to be held from 18 to 21 in April, at Natural Park of Cabo de Gata, taking advantage of Holy Week
This new initiative anticipates having a great reception and being implementing in other Spanish locations from the summer of 2019. The first appointment will be in the south of Spain thanks to its excellent climate that will facilitate its development, being also chosen by the organizers, triathletes and nudists, as they frequently train without clothes in the swimming and running segment. foot in the zone.
In the agenda, there will be swimming sessions, career technique, cyclist departuress (will only be the use orcompulsory triathlon jumpsuit in this segment due to traffic regulations) in the vicinity of the town of San José.
The race on foot and swimming will take place in one of the quietest nudist beaches in Almería, in the natural park of Cabo de gata, the so-called Cala Higera, in the town of San José, being a place of great affluence and animation from this month of April.
Photo: ruta42.es