Paratriathlon series is born in the United States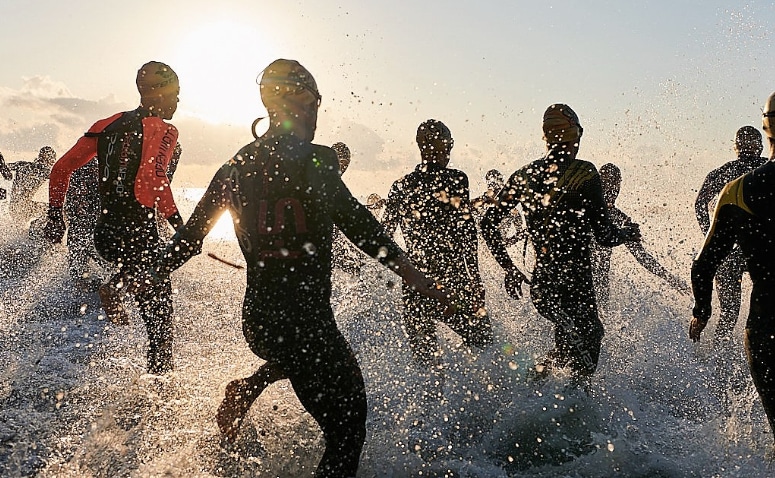 With the aim of offering greater opportunities to the most important paratriathletes in the country of the United States, it has created the 2012 Paratriathlon Race Series, a series of three races that will be held together with some of the most important events in that country.
The series whose distance will be Sprint will start at the US Paratriathlon Championship, on May 28 in Austin (Texas).
This event will be the premier selection event in the United States for the 2012 ITU World Paratriathlon Championships to be held in Auckland, New Zealand, on October 22.
Other competitions included in these series are the Denver Triathlon (June 10), the Buffalo Triathlon (September 16) and the New York Triathlon, the day after the USA Elite Championship.