A new Triathlon circuit is born in the community of Madrid, the TACTIKA TRIATLON
The circuit will have 2 medium distance tests.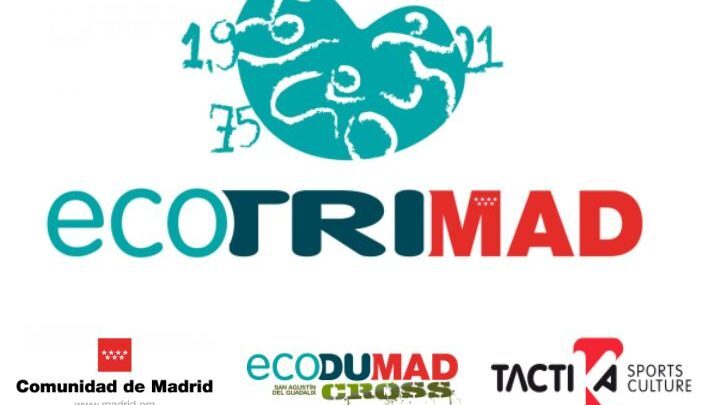 The organizers of Ecotrimad, organize for the 2019 a 5 circuit tests combining cros and road duathlon, team chrono, olympic triathlon and medium distance triathlon
El TACTIKA TRIATLON will begin the 16 of February with the dispute of one of the duathlones with more personality of the national panorama, the Ecodumad and will finish in 15 of June with the dispute of Ecotrimad in Buitrago de Lozoya
TACTIKA TRIATLON 2019 Calendar
Ecodumad Cros San Agustin del Guadalix
The couples mode is maintained.
Price change on January 27.
check: 16 for February.
See www.ecodumad.com
Ecodumad Road Pozuelo de Alarcón
There will be couples mode.
Price change for February 10.
Date: March 3.
Web under construction.
Duathlon road Fuente el Saz / Algete.
Distances sprint, Olympic y middle distance (16 - 62 - 8)
Price change for the March 3.
Date: March 24.
Web under construction.
Half Ironman Aranjuez.
Project already approved. Completely different routes to old triathlons.
Date: 28 for April.
Web under construction.
Ecotrimad
Media Distancia and Olympic without drafting on June 15.
Sunday June 16 both sprint and Olympic WITH Drafting