A Spanish swimmer breaks the world record by swimming 48 kilometers blind in the Mar Menor
He has covered 50 kilometers in 19 hours and 58 minutes.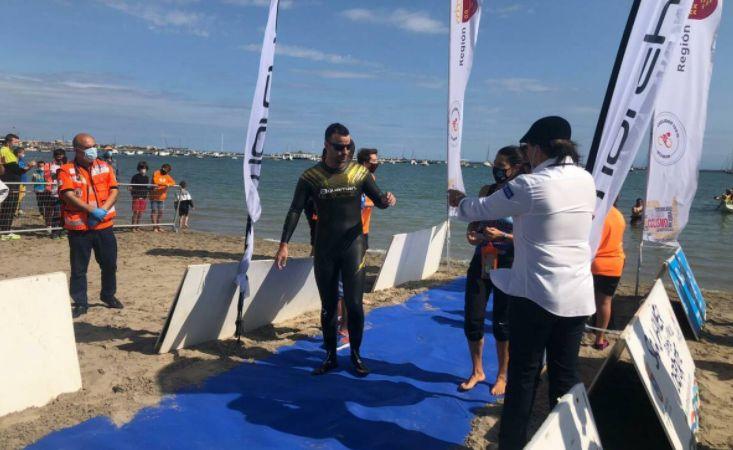 As reported by truth, the swimmer Alberto Lorente has beaten this past Saturday the world record swimming blind in the Mar Menor
Alberto made 48 kilometers swimming blind in the Mar Menor to raise funds to build a sports pavilion in San Pedro del Pinatar for the Aidemar association
Your brand, 19 58 hours and minutes, was registered in the Official Book of Records.
In reality, Alberto made a layout of 50 kilometers and 800 meters, since it deviated in some moments. In addition, he suffered bites from Jellyfish, dizziness y nausea own the tremendous effort made.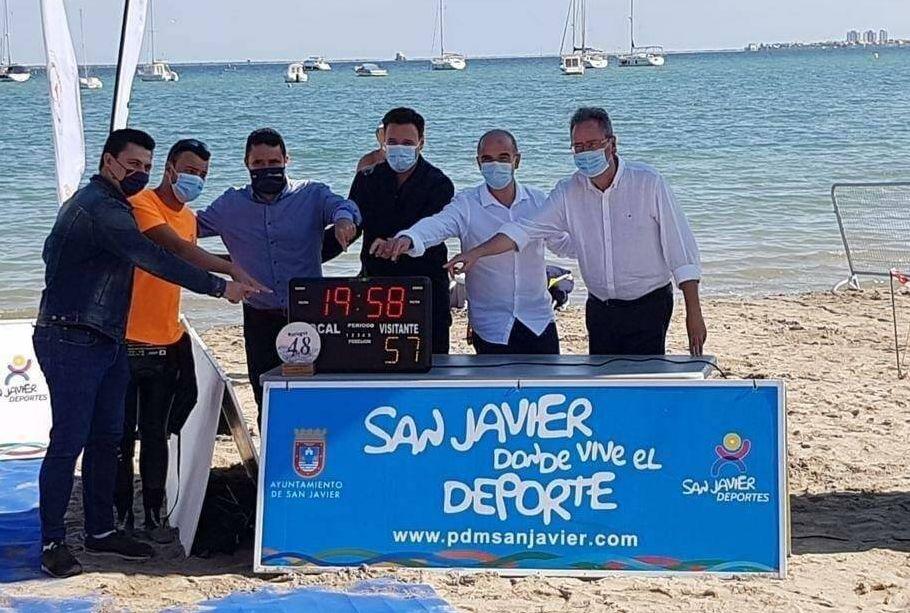 Lorente, already broke the world record for static swimming against the current last June, exceeding 30 uninterrupted hours.