Triathlon News
Navacerrada 3,8 is born, a swim cruise in the Community of Madrid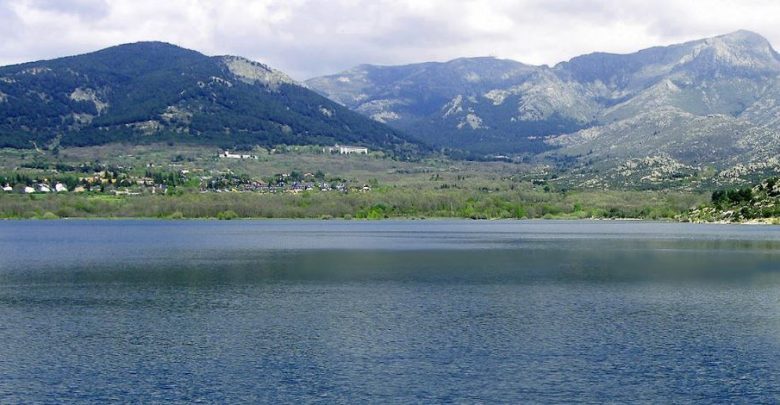 {wbamp-meta name = »image» url = »/ images / stories / news / travesia-nado-embalse-navacerrada.JPG» width = »300" height = »150"}
The race will be held at the Navacerrada reservoir with two distances to choose from.
Trystrong, organizing company of the Triathlon Ball of the World has announced the creation of a new sporting event, this time a crossing to swim in the Navacerrada Reservoir (Madrid).
The test will be the 9 of July and will have two distances, one of 3,8 km and another smaller of 1,9 km. This test will be held instead of the Aquatrail that was going to be held that same day, but that had to be suspended due to lack of registrants.
The day before the Triathlon Ball of the World, a reference test in the Community of Madrid, where will ascend to the World Ball (the top that has hosted two stages of the return to Spain in 2010 and 2012) to make a Walking race segment in the mountains of Madrid.
The inscriptions for the crossing will open this next Friday 23 of June.
This test is ideal for triathletes who participate on Saturday in the World Cup, or who are preparing a long distance test, since they can be tested at that distance without having to travel to the sea.
Trystrong recently organized a successful triathlon Vintange in Sierra Nevada, where many triathletes competed with clothes that were worn in the 80-90 years.
On the other hand, on Sunday will be the coronation of the cLasification of Lord and Lady Wild to those who make the sum of the best times in the Long Triathlon and in the distance 3,8 km of the crossing.
Further information: http://www.aquatrailvertical.com
Photo: Madrid-nature
You may also be interested in this