Naviera Armas Trasmediterranea bets on SPORTS TOURISM at FITUR
More than 255.000 people have been able to know what 165 countries around the world offer.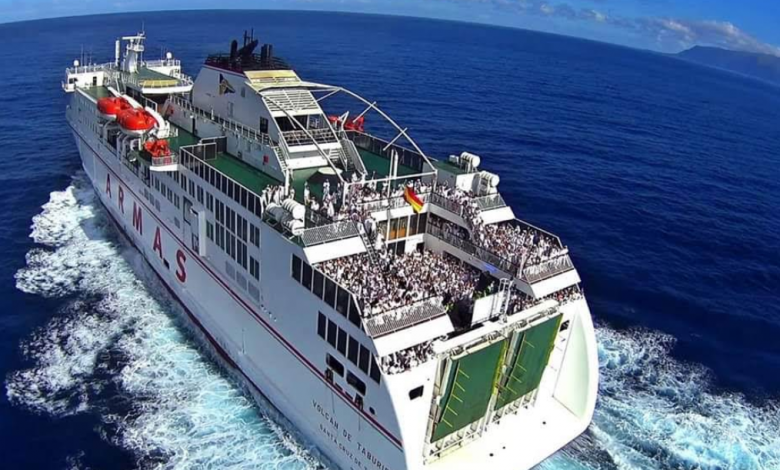 During this week the 40th International Tourism Fair has been held in Madrid (FITUR) where more than 255.000 people have been able to meet the various tourist offers from 165 countries worldwide.
This edition has had a great economic impact in Madrid, reaching close to 333 million euros, where sports tourism had great relevance.
Traveling to competitions in the Islands by Boat a great option to transport your bike and car at the same time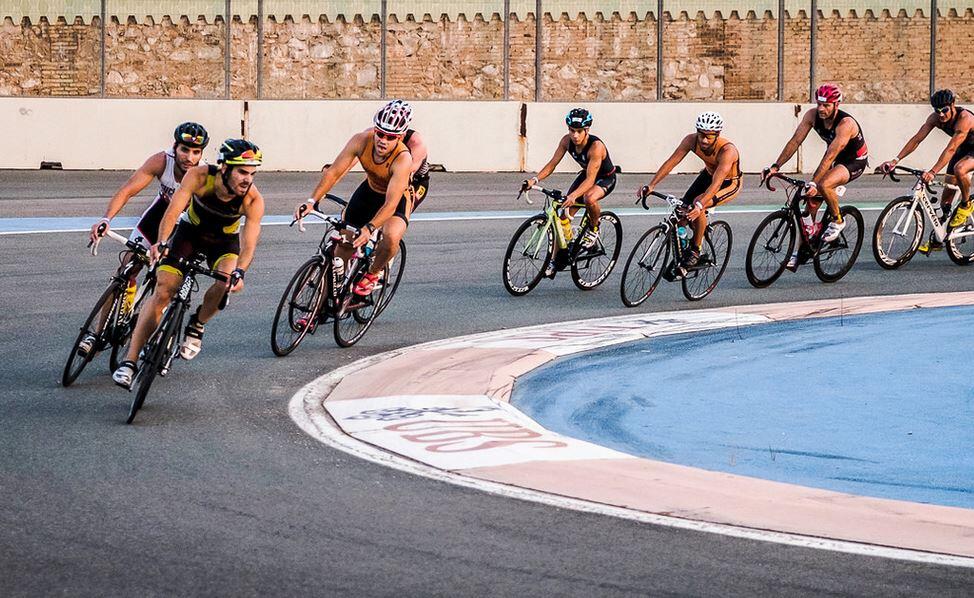 In FITUR the company Shipping Transmediterranean Weapons, Spain's first shipping group and with the most numerous and modern fleet in Europe, it has presented its sponsorship and commitment to sports with various tests located in the Canary Islands and the Balearic Islands.
With almost 80 years of history It serves the peninsula by connecting the Canary Islands, the Balearic Islands and Africa by sea.
At FITUR, he presented himself to various sports events, clearly betting on sports tourism.
Competitions as important as the 360 in Menorca, Mallorca cycling challenge, Tenerife Marathon, The Epic Cavals, Full Moon Trail, Half Marathon of Formentera or the 10k Night of Gandía among others.
The sponsorship with the event organizer was also presented Elite Chip in the Balearic Islands.
Canary and Balearic Islands, interesting main destinations for the triathlete
There are many important competitions outside the peninsula, but there are two that we want to highlight as are the IRONMAN lanzarote or the new long distance test of the island of Mallorca, the Mallorca 140,6,
Many triathletes usually travel by plane to these competitions, however, traveling by boat is a safe and quiet way to reach your destination y transport your bike and sports equipment to compete without worries.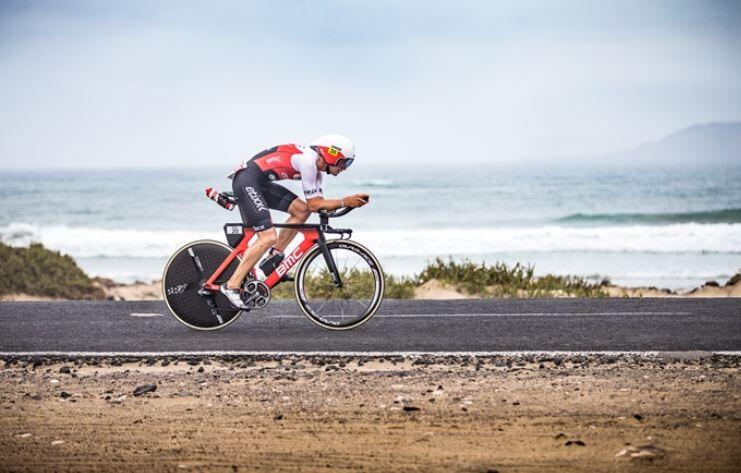 In addition, with the possibility of transporting a vehicle, it gives a special independence when it comes to moving around the islands.
Naviera Armed Transmediterranean has several lines to travel between the peninsula and the Balearic Islands or the Canary Islands. We leave some examples of estimated travel time
Barcelona - Mallorca: 6:30
Valencia - Mallorca: 9 hours
Cádiz - Lanzarote: 40 hours
Further information: https://www.navieraarmas.com/ y https://www.trasmediterranea.es/
Naviera Armas and Trasmediterranea constitute the leading shipping group in Spain and one of the main shipping companies in Europe in the sector of maritime passenger transport and road cargo. It transports more than 5 million passengers annually, has a fleet of 40 ships that connect the main ports of four countries and operates more than 100 passenger and cargo connections on the Balearic, Canary, Melilla, Ceuta, Morocco and Algeria routes.
Naviera Armas Trasmediterranea has initiated a plan to become the first Plastic Free shipping group, for which it is carrying out a series of measures to eliminate practically all the consumption of disposable plastics in all its vessels, maritime terminals and offices.
In addition, it will compensate for the consumption of all types of plastics that cannot be removed today with collaborative actions with entities and organizations and NGOs that work for the care of the environment and marine fauna.