(Video) The "True story" of triathlete Nick Kastelein, new Inverse ambassador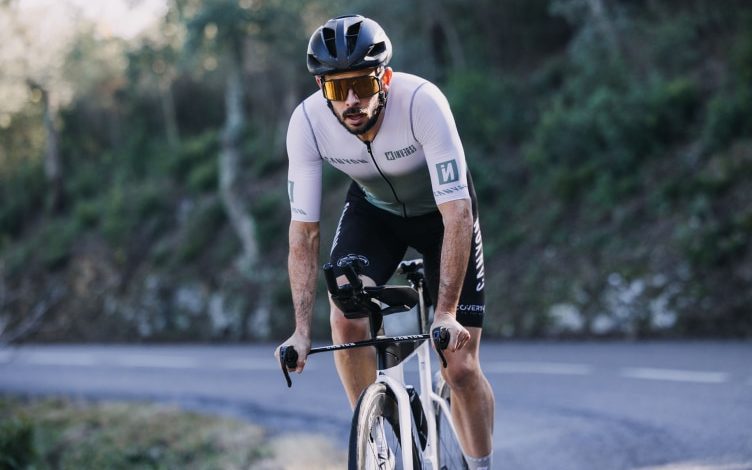 The Australian triathlete Nick Kastelein he returned to competitive racing in 2021 after battling a broken pelvis and multiple broken ribs.
Nick Kastelein, born in Australia in 1988, has been doing triathlon since he was 8 years old. And his dream has always been to want to be a professional triathlete, a fact that he has more than achieved.
After years of comings and goings, Nick Kastelein is settled in the beautiful Catalan city of Girona (yes, the one where "Games of Thrones" was filmed), a place where he finds the necessary and quality environment for his daily training.
Despite being Australian, Nick now describes Girona as his home. That is where his relationship between partner and pupil with another great triathlete such as the German developed since 2014 Jan Frodeno.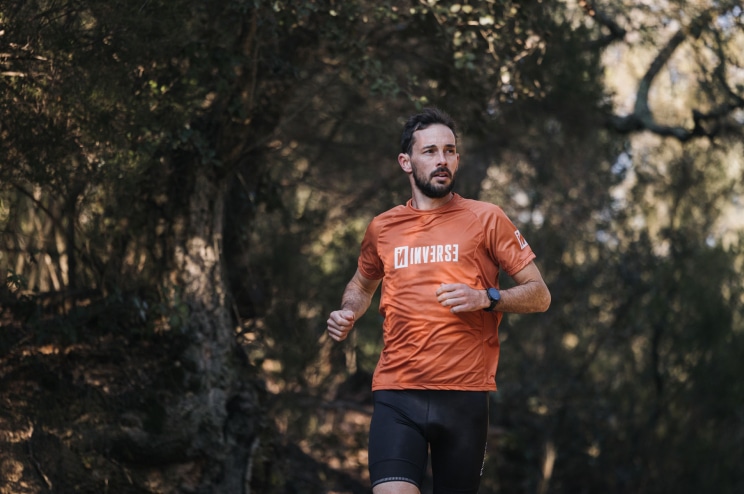 The professional life of this great triathlete has had many moments of sporting experiences that can be described as "feats".
His greatest victories have come in the IRONMAN Zurich (Switzerland) in 2017 and the Allgau Classic Triathlon (Germany) in 2019, your favorite event.
His outstanding achievements on the 70.3 IRONMAN circuit to date include a sixth place in the World Championship 2016 in Mooloolaba (Australia) and a second place in Barcelona (2017) and Finland (2019).
The family heavily influenced Nick's eventual career choice, as he says his father is "crazy about sports" and believes that's where his passion stems from. He prefers the "adventurous" disciplines of cycling and running, and doesn't find swimming 25m in the pool too much fun.
Nick's best training advice is to "always leave a bullet in the chamber."
Since January 1, 2022, Nick is a new sports ambassador for Inverse, a brand that for him has a "family atmosphere" and with which he is convinced that "it will make him grow as a triathlete".
Video: