Nicola Spirig will retire at the end of the season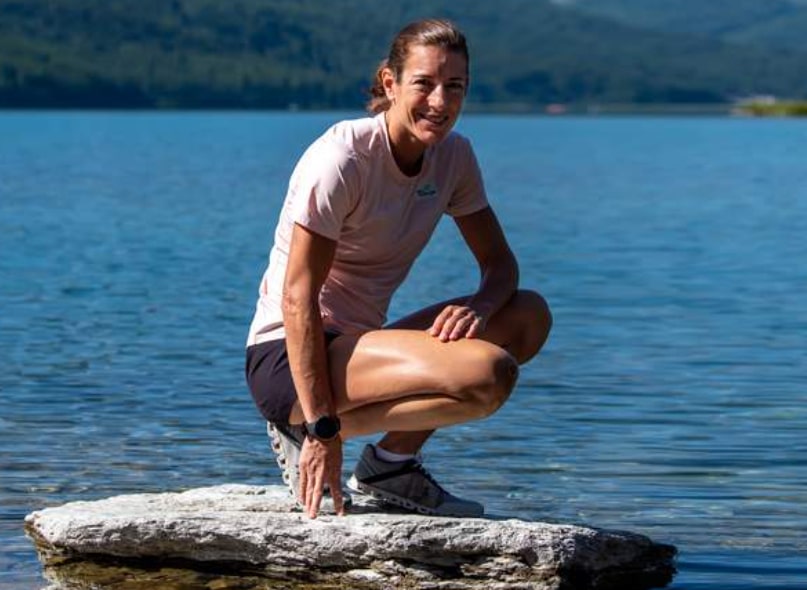 The Swiss triathlete Nicola Spirig has just announced that after 25 years in the world of triathlon it will retire when the 2022 season ends.
The Swiss at 40 has achieved countless triumphs, has been an Olympian five times with two olympic medals (gold in London 2012 and silver in Rio 2016), seven European champion titles (on an individual basis) and several world champion medals
25 years in the triathlon elite
In June 2022, he will live a last peak moment with the sub8 project before ending his sports career at the end of this year.
"I would never have dared to dream that I could continue my career at such a high level for so long, and I am infinitely grateful to have been able to experience so many wonderful things.
"After winning the 2012 Olympic Games and after the 2016 Olympics, when our first two children were born, my husband and I considered retiring.
Looking back, though, I'm glad I was able to stay at the top of my game for another decade while collecting so many wonderful experiences and memories. However, now is the ideal time for me and my family to retire.".
Spirig has been among the absolute world leaders for years, can boast a career as successful as that of almost no other summer athlete and is grateful for everything she has been able to experience through this sport:
"My career has been exceptionally long. It is only thanks to my husband, my family, my sponsors and my entire support team that I have been able to keep up with the best in the world for so long and with great joy for my sport.".
One last challenge, sub8 project
Spirig's reaction to the latest injury: "This is really a setback, especially when it comes to my preparation for U8. But I look forward and will do everything in my power to be as fit as possible in early June.. "
The Sub8 project, led by the Pho3nix Foundation, is a very unique and incredibly difficult challenge.
Two women, with the ideal conditions of the route and the support of ten hares, will try to complete an Ironman in less than eight hours (while two men will try to overcome the barrier of seven hours simultaneously).
A feat comparable to that of the Olympic champion Eliud Kipchoge in his attempt to break the marathon world record, in which he broke the magic barrier of two hours.
After U8, Nicola intends to compete in a few more triathlons during the second half of the year.
However, its exact schedule has yet to be determined. However, one thing is certain: his career will come to an end when this season ends.