There will be no Ecotrimad in 2020
Ecotrimad one of the benchmarks of the middle distance in the center of the country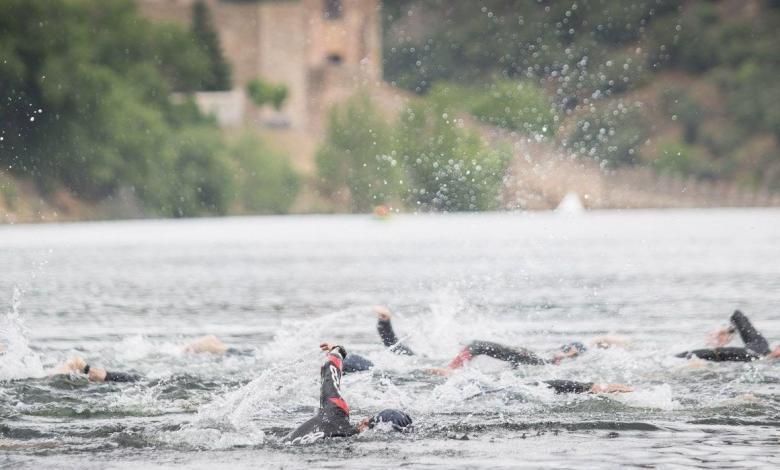 Ecotrimad one of the benchmark tests of mid-distance in the center of the country, will not be disputed this 2020 for not being able to ensure the viability of the test.
This year his 10 º aniversario on August 29 and was part of the circuit Korona Triaton Madrid, where various tests are held by the Madrid Community of Duathlon and Triathlon.
On its social networks, the organization has published the following statement:
«Ecotrimad will not be able to celebrate its 10th anniversary. The organizing company, among others, of the Korona Triathlon Madrid, cannot guarantee the viability of the test and has made a decision after analyzing multiple factors
Both the Sprint event (Madrid Sprint Championship) and the Olympic race without drafting are canceled.
We look forward to celebrating the 10th anniversary of the event in 2021 in style.
Registrants will be sent a statement to inform them of their registration. "
Ecotrimad will not be able to celebrate its 10th anniversary as it cannot assure the viability of the test.

We look forward to celebrating the 10th anniversary of the event in 2021 in style.

Registrants will be sent a statement to inform them of their registration.

- Korona Madrid (@koronamadrid) June 17, 2020
Further information: http://www.koronamadrid.com/