Can't you go to Kona? Participate in the Club La Santa IRONMAN 70.3 Lanzarote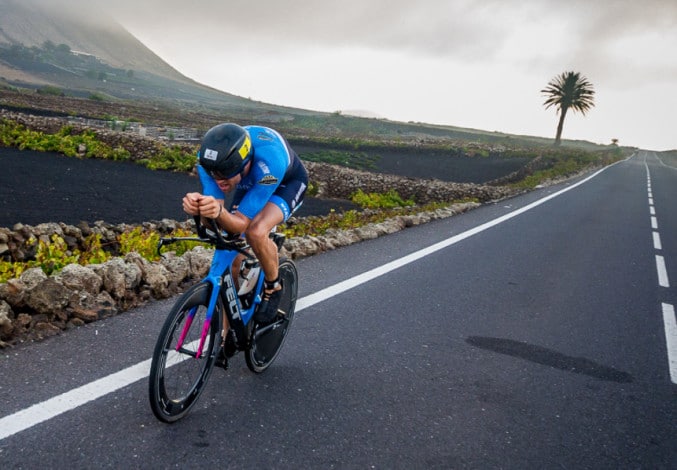 After suspension of IRONMAN World Championship which was to be held in October, many triathletes have run out of the year's goal.
Did you know that the IRONMAN 70.3 Lanzarote is on the same date?
The same day that the IRONMANHawaii, On October 9, a new edition of the ahead Club La Santa IRONMAN 70.3 Lanzarote.
A test with conditions very similar to Kona, heat, humidity, wind and a spectacular route.
This is the Teaser of the race, to give you an idea of ​​what it is like
Courses
The proof will start in Playa Blanca With 1.900 meters of swimming, the cycling segment will be 3 laps and will have 1.126 D + and to finish the test you will return to Playa Blanca to complete the 21 km of the race on foot
Swimming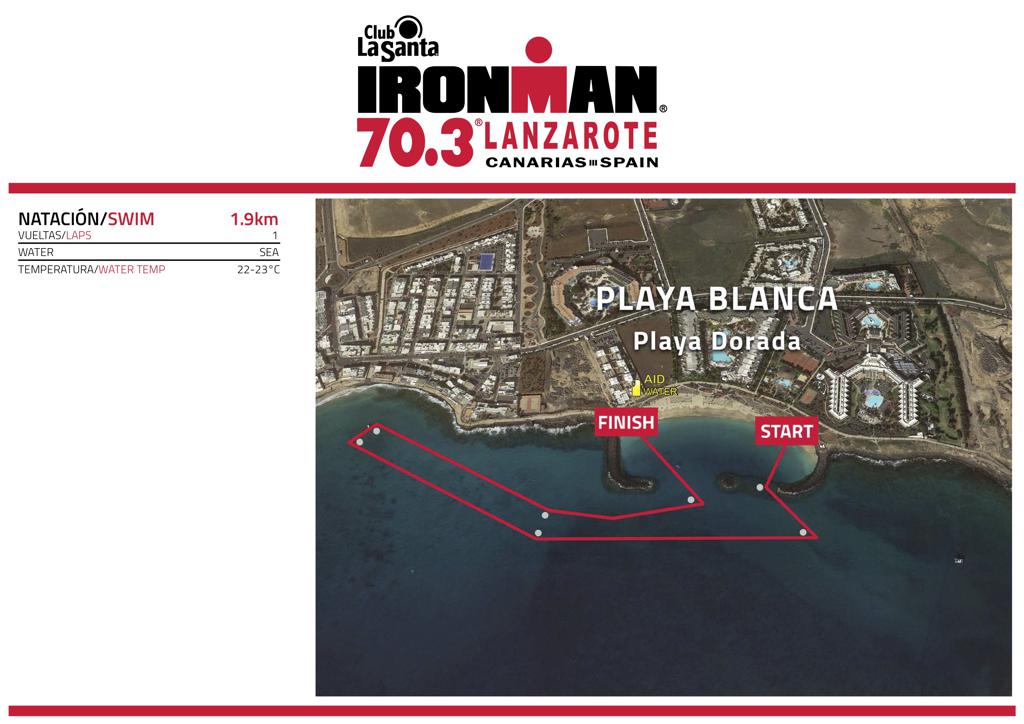 Biking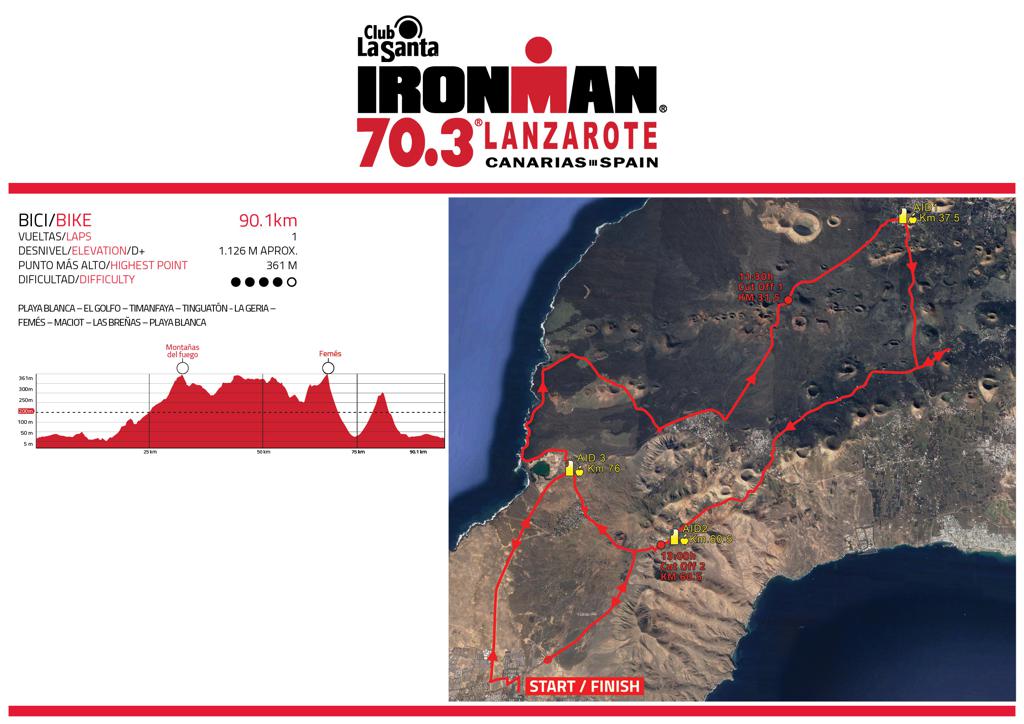 Race on foot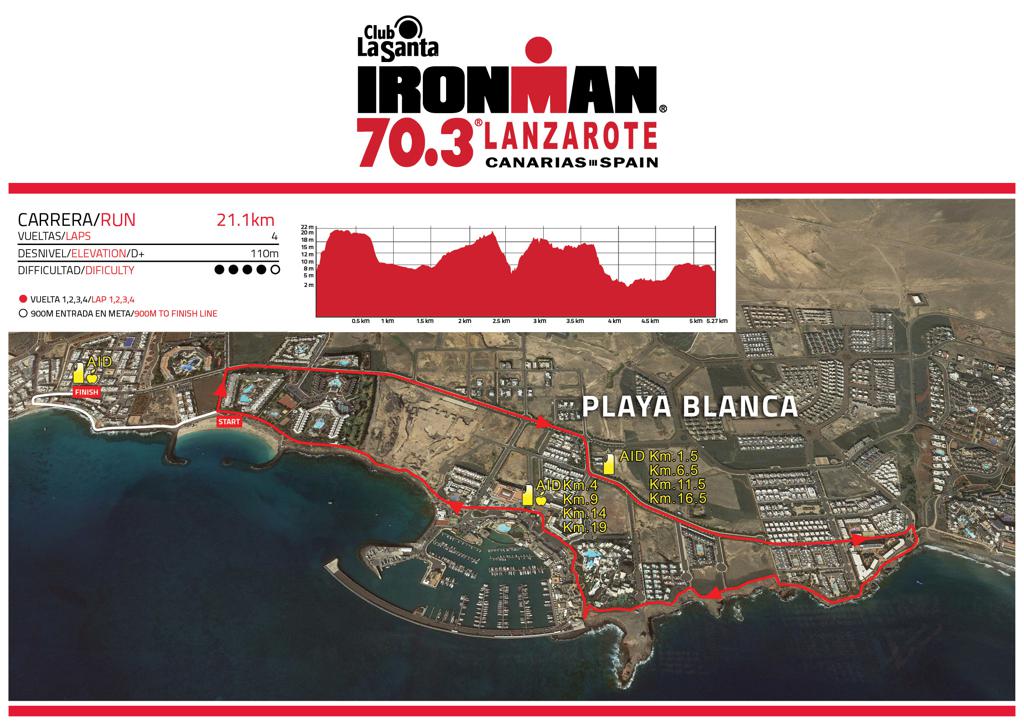 If you are looking for a test to end the season, Club La Santa IRONMAN 70.3 Launch yourself is a great option.
Learn More https://www.ironman.com/im703-lanzarote