Norway will host the Winter Triathlon and Duathlon World Championships in 2023
This year the Winter Duathlon World Cup will be held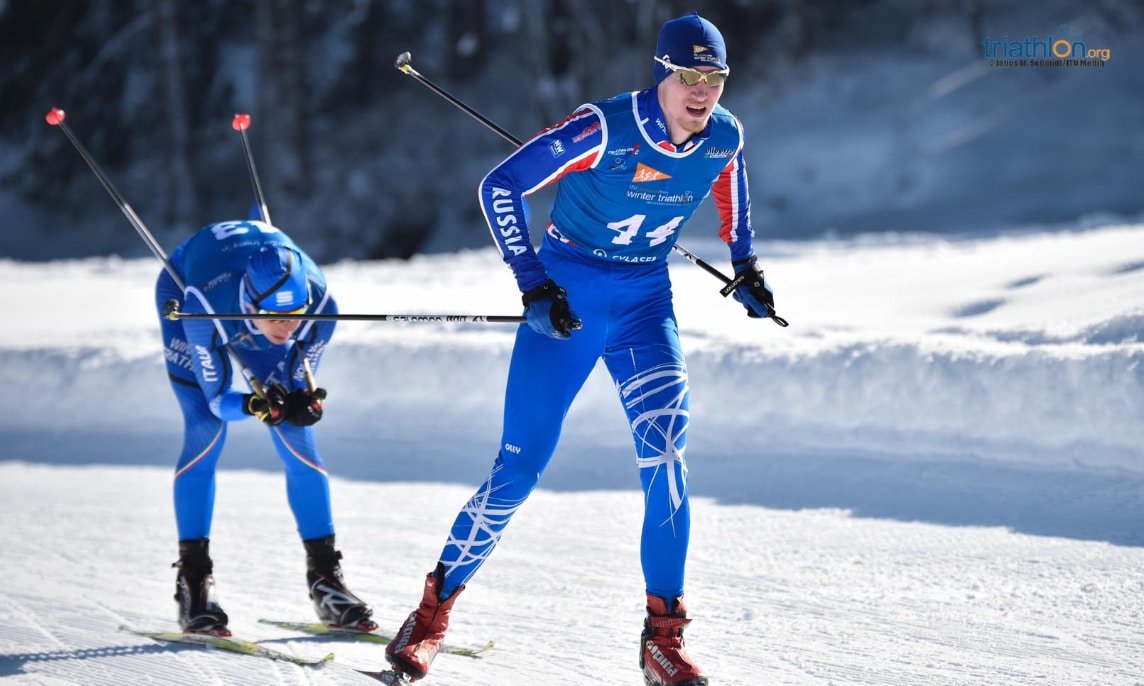 El Winter Triathlon World Championship 2023 will be held in Skeikampen, Norway, on the days March 24-26.
The cross-country ski center, 45 minutes from Lillehammer, will be site of the winter triathlon and winter duathlon championships Sub23, Elite, Para Triathlon and Age Groups, and mixed 2×2 winter triathlon relay.
The Skeikampen ski slope is located in an untouched forested area at about 700m above sea level.
The area is known for its snow, hills and trails. A light trail was built between the center of Skeikampen that leads to the track.
The trail network is 11km long and there are shortcuts on the slopes, a very favorable feature for practicing winter triathlons.
25 years of World Championship
This 2023 will be the 25th edition of a Winter Triathlon World Championship and it will be similar to last year.
Elite, Sub23 and Junior athletes will have to do 8 km of running on snow, 14 km of MTB on snow and 12 km of cross-country skiing.
The transitions will be five, there will be two laps of each section, so the athletes will start with the race on foot, then they will ride their bikes 7km and ski for 6km, before starting again before crossing the finish line.
Age groups half the distance from the elite
Age Group and Para Triathlon Athletes will do half the distance and two transitions as usual.
Mixed Relay
The 2×2 Mixed Relay consists of one man and one woman teams from the same country completing two 1.1km running, 2.2km cycling and 2.2km skiing courses in each lap.
A new format, the Winter Duathlon
Skeikampen will also host the second edition of a new format: the Winter Duathlon World Championships.
Elite, Sub23 and Junior athletes compete in a sprint circuit with two repetitions of race/bike/ski.
How to participate?
In order to participate in these Championships, the following steps must be followed.
Contact your national federation
Follow the classification process
Once classified, pay the registration
The Federation will be the one that registers you
More information on the official page https://www.skeitriathlon.no/en/