Norway hosts the first World Cup in 2023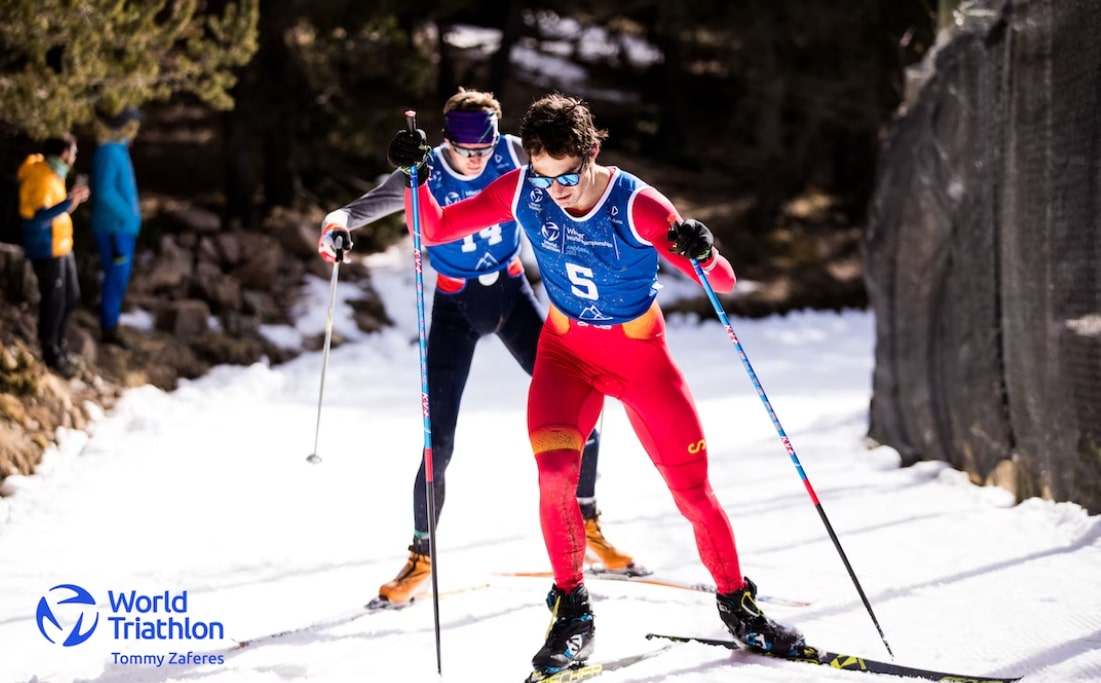 World Triathlon has announced that Norway It will be the first country to host a World Cup in 2023 in the month of March.
Will Winter Triathlon World Championship in Skeikampen , a magnificent ski cross center is 45 minutes from Lillehammer and will host the triathlon and duathlon championships.
El skeikampen ski center it is located in an undeveloped forest area approximately 700 meters above sea level.
The area is known for its mountainous terrain with varied trails and abundant snow. A road has been built between the center of Skeikampen and the circuit. The trail network is 11 km long, which makes it ideal for winter triathlons.
The date chosen for the dispute of these championships will be between the days March 23 and 26, 2023.
Same format as last year
The Elite, Sub23 and Junior athletes will do the usual 8 km of foot race in the snow, 14 km of MTB also on snow and 12 km of off-piste skiing.
But in addition, they will make five transitions; 2 laps of each segment, which implies that the athletes will start with the race, then they will get on their bikes to pedal 7km and get on their skis to run 6km. Later they will do everything again until finally crossing the finish line.
The Winter Duathlon World Championship will also be held
Elites, U23 and Junior athletes will compete over sprint distance with 2 repetitions of the running/cycling/skiing segments before crossing the finish line.
This will be the third time that Norway has hosted a Winter Triathlon Championships.
The first venue was Sjusjoen, near Lillehammer, where the first champions were crowned in 2006. Then it was Eidsvoll, near Oslo, in 2010.
Lygna hosted the European Championships in 2010 and also two world cups in the following years. Hollmelkollen and Sjusjoen have hosted multiple World Cups in the past few years.