Remember, the new DGT rule will come into force in March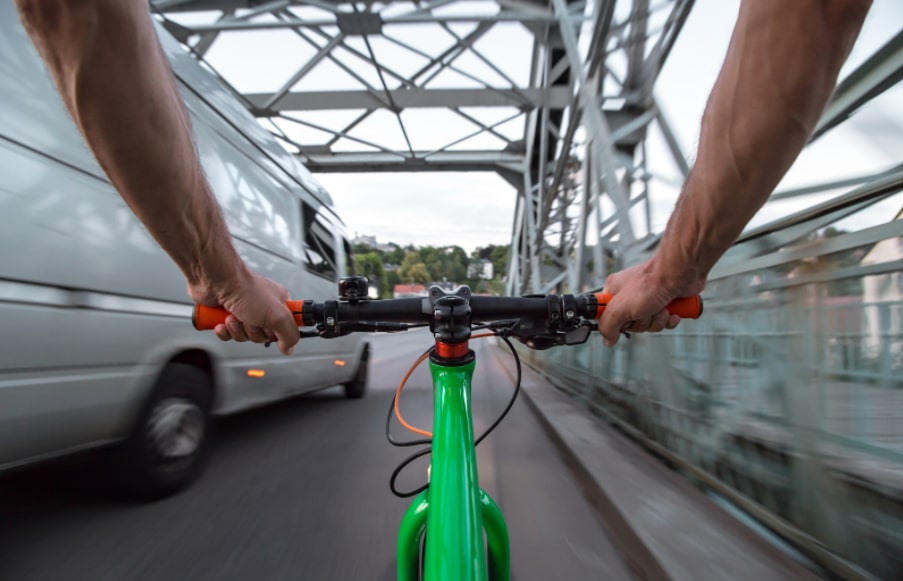 Next March, the new regulations of the General Directorate of Traffic (DGT) where changes are reflected in order to protect the safety of cyclists on the road.
Until now, overtaking cyclists had to be carried out respecting the distance of 1,5 meters, at the maximum speed allowed by the road and being able to use the opposite lane to overtake.
Now, with this new modification, the cyclist's safety is a little more reinforced.
Main changes in the DGT regulations and the cyclist
These are the main changes of the new law that will come into force on 21/03/2022.
The meter and a half away in overtaking
If this distance is not respected, the sanction will be 6 points
Will mandatory lane change (in the event that there are 2 lanes in the same direction) when overtaking the cyclist
If you put in danger to a cyclist the sanction will be 6 points.
You will not be able to stop or park in the bike lanes. This will have a penalty of €200
📣🚴In the new #RoadSafetyLaw (21 / 03 / 2022)

➡️Adelantar endangering or hindering cyclists or without leaving 1,5 m goes up from 4 to 6⃣ points.
➡️On roads with 2 lanes x sense, mandatory to change lanes to overtake them.
➡️Stop or park on bike lane €200. pic.twitter.com/hF5z7Mk4Ku

- Dir. Gral. Traffic (@DGTes) -