New Zealand will host the ITU 2011 World Cup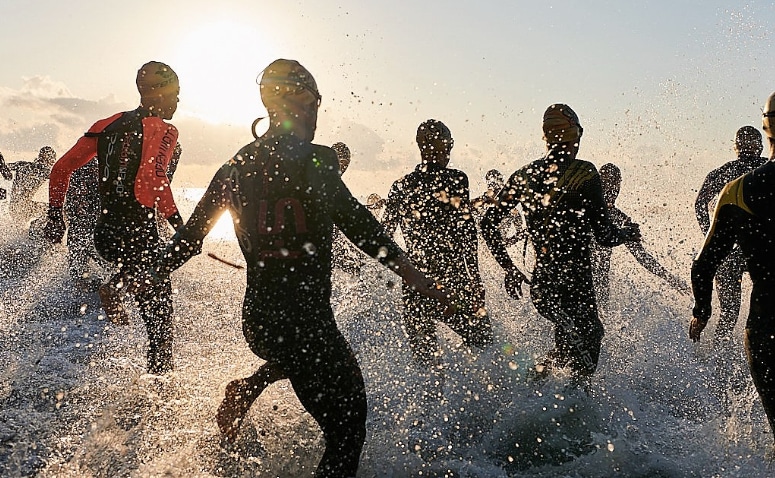 The International Triathlon Union (ITU) has announced the inclusion of Auckland, New Zealand, in the 2011 ITU Triathlon World Cup. This race will take place on November 20, 2011 and will act as a test race for the Grand Finals. of the 2012 Dextro Energy World Championship.
New Zealand has hosted seven World Cups, including the most recent, in 2008 in New Plymouth.
This country has had great success in World Cup series, winning 38 overall and ranking fourth all-time. Last June, Auckland 2012 was awarded the Grand Final World Championship.
2011 ITU Triathlon World Cup Series:
March 26-27: Mooloolaba, Australia
April 17: Ishigaki, Japan
Mayo 8: Monterrey, Mexico
July 10: Edmonton, Canada
August 14: Tiszaujvaros, Hungary
October 9: Huatulco, Mexico
October 15: Tongyeong, South Korea
November 6: Guatapé, Colombia
November 20: Auckland, New Zealand