The new measures of Phase 0 and sport
The new measures reflect the reopening of high-performance sports centers with some hygiene measures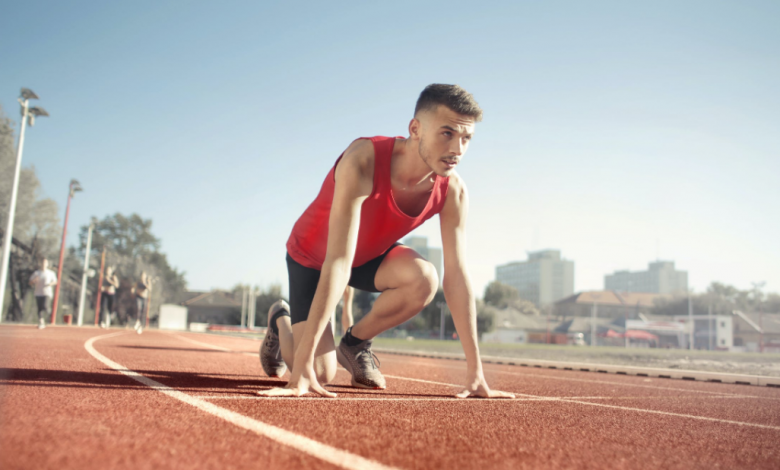 The new measures reflect the reopening of high-performance sports centers with some hygiene measures
Today the minister Salvador Illa has communicated the provinces that will pass to Phase 1 of the de-escalation, while the Community of Madrid and the metropolitan area of ​​Barcelona will remain in Phase 0.
The minister has also commented on some new measures that are implemented in phase 0 in these areas.
It should be noted that these areas are still in Phase 0 so that lThe measures imposed so far remain except for those listed below
New measures Phase 0
Retail opening without appointment, always preserving schedules for those over 65,
Progressive reactivation of social services, disinfection and administrative work of educational centers and universities.
Reopening of those scientific-technical facilitiesI know they're closed
Some cultural activities such as book loans in libraries or the museum opening with limitations with a third capacity.
Reopening of high-performance sports centers with some hygiene measures
Wakes with 10 people (3 so far) with measures that guarantee separation; also places of worship can be reopened with a third of its capacity.
Sepwill allow sports to be federated by the province in which they reside
In Phase 1, new measures have also been added.
Hunting and fishing allowed
The limitation of 400 meters for commercial premises is still in force, but those older than that will be able to delimit 400 meters and thus open;
Reopening of day centers, although it remains at the expense of the decisions of each autonomous community
What is allowed in Phases 0 and 1 for athletes?
On May 16, a modification of the order has been published SND / 388/202 published on May 3, which regulates the activity of professional and federated athletes
Federated athletes will be able to train twice a day between between 6:00 a.m. and 10:00 a.m. and between 20:00 p.m. and 23:00 p.m., and within the limits of the province in which they have their residence.
We recommend that you read the following articles: