New duel of Frodeno vs Brownlee at the IRONMAN in Hamburg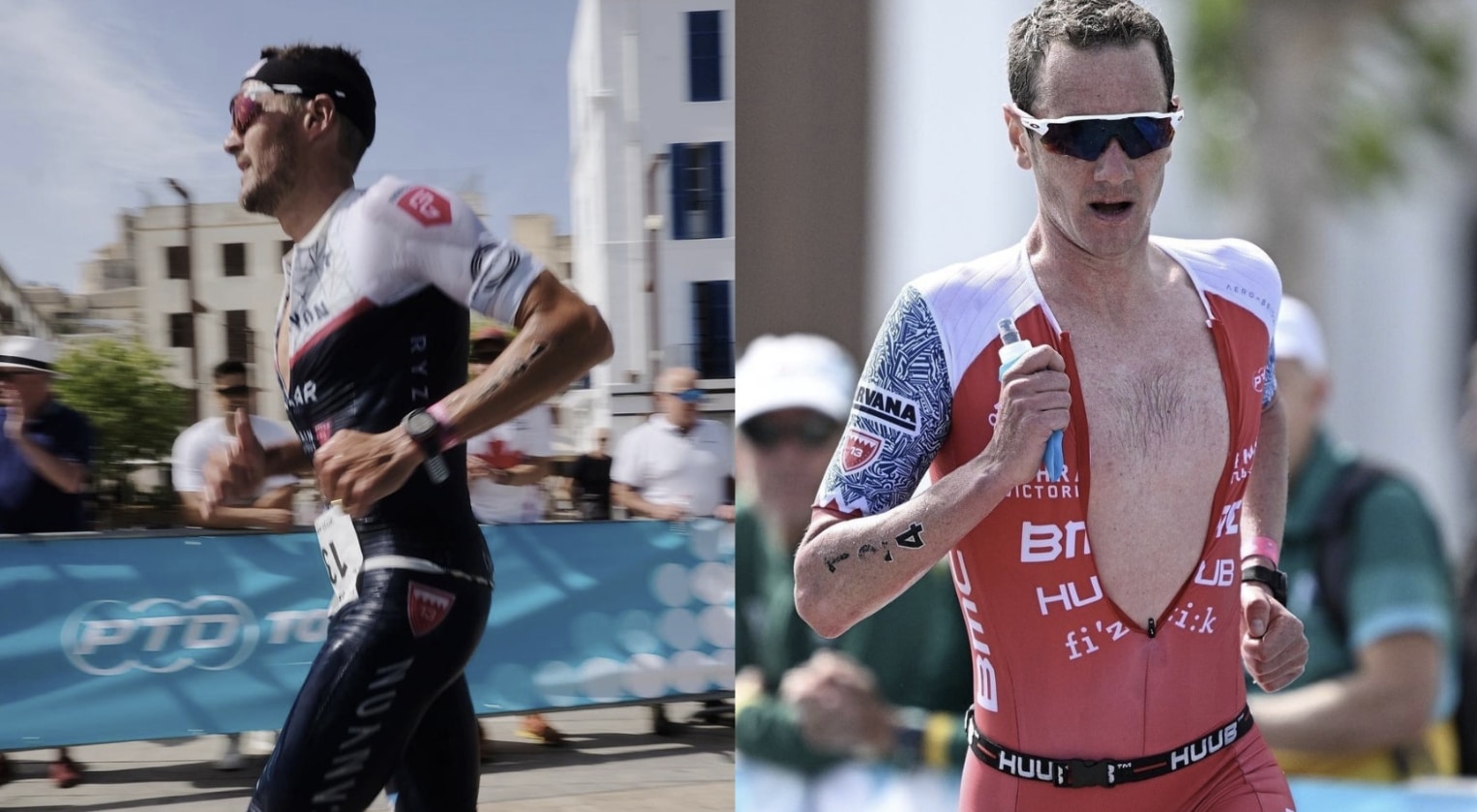 We already have a date for the next duel of two of the best long-distance triathletes in the world Jan Frodeno y Alistair Brownlee.
These two world triathlon stars will be on the starting line this coming Sunday 4 June in the IRONMAN Hamburg , which will also be Ironman European Championship.
Both triathletes put on a number again after having faced each other at the European Open in Ibiza.
Jan Frodeno and Alistair Brownle fThey were 4th and 6th respectively and I'm sure they want to face each other this weekend.
Frodeno, 3 times winner in Kona, returns to an IRONMAN event almost four years later and will look for what would be his fourth Ironman European Championship.
For its part, Brownlee has shown to be fully recovered from the hip injury that prevented him from competing at the beginning of the year in the Ironman of South Africa.
In addition to Frodeno and Brownlee, the competition will have the presence of other great triathletes such as Max Neuman, Denis Chevrot, Kristian Hogenhaug, Matt Hanson, Florian Angert, Pieter Heemeryck o Josh Amberger andAmong others.
In the women's PRO test, the favorites are Emma Pallant y Tamara Jewitt, Giorgia Priarone o Alexia bailly among others.
The Hamburg Ironman will award 5 places for the World Cup in Nice. With Frodeno and Neumann already classified, it will be Alistair Brownlee who will risk his place for the most important competition of the year.
More than 3.000 triathletes from 80 different nationalities will also participate in the age group categories.