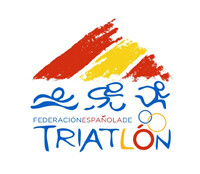 The Spanish Triathlon Federation is committed to new technologies and has "redesigned" its website.
A new Multimedia section stands out, where you can find the latest videos of the competitions. You still keep all your content, but now it's accessible in a much more agile way.
You can see his new web here!