New Ironman World record.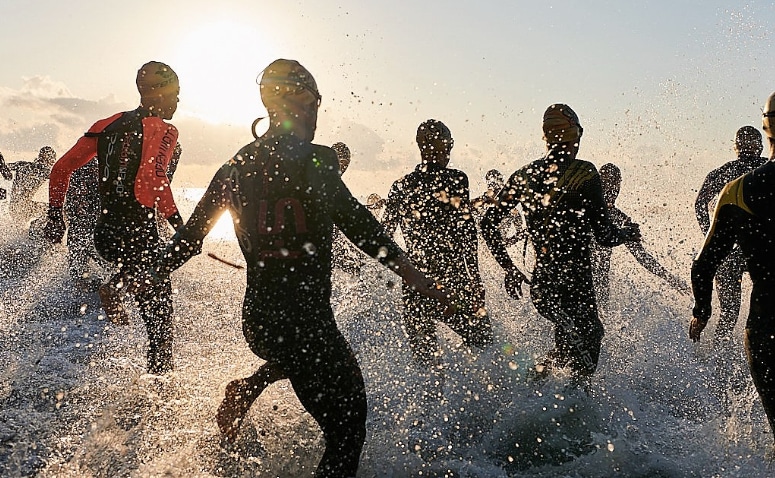 Germany's Andreas Raelert made his debut this year for the first time at the
Challenge-Roth
, beating the World record in the Ironman distance with a time of 7:41:33.
The ironman record was broken last week by the Belgian Marino Vanhoenacker in the 13th edition of the Ironman Austria with a time from 7:45:58 .(see news)
The German has broken this record thanks to the spectacular race segment covering the distance of 42 km in 2:40:52. In the 3,8 km of swimming he invested a time of 46:18, and in traveling the 180 km of bicycle 4:11:43
Right after the test Andreas Raelert stated:"Everyone always says how important is the mood of the public, this is what really took me during the last 15 Kilometers. I am so happy to have set a new world record that I dedicate it to all of you."