Triathlon News
New videos of the tours for the Azores TRITON, the Triathlon in 3 days in the Azores Islands
This test is ideal to end the season joining sports, tourism and nature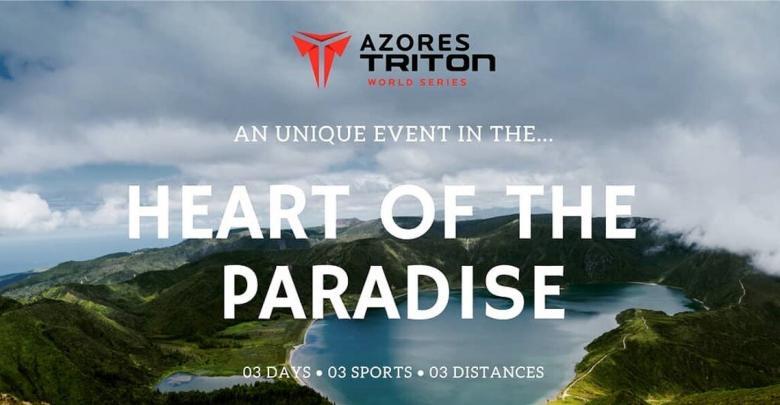 El AZORES TRITON, is a Multisport test (it houses the three disciplines of triathlon) that will celebrate its first edition the next 18,19 and 20 of October in the Azores Islands.
The Azores TRITON consists of ccomplete each of the sectors that have a triathlon swimming, cycling and running, but competing separately in each discipline, participating in a sector every day.
3 distances to choose LD, MD or the short in 3 days
The test offers 3 different competitions, the Full, the Half or the Short, which allow you to face this distance in a different way, competing every day in a different sport
Short: Swimming: 1,5 km - cycling: 50 km - walking race: 10 km
Half: Swimming 3 km - cycling 100 km - walking race: 20 km
Full: Swimming 4,5 km - cycling 150 km - walking race: 30 km
Take advantage of our promotion
The new videos of the circuits
The organization has published some new videos of the test tours, which promises to be spectacularr
Swimming,
: 1.5km, 3km or 4.5km
Cycling,
50km, 100km or 150km.
Race on foot,
10 km, 20 km or 30 km.
The Azores are located between Europe and North America. Its islands have a total area of ​​2,355 km2 and it takes approximately 3 hours to arrive from Spain.
Classified as Natural reserve, the walls of its crater are covered by endemic vegetation, while inside there is a natural lake almost perfectly circular, which is linked to the sea by a narrow channel.
Further information: https://tritonworldseries.com/portugal