Nutrisport official partner of the 2022 Mediterranean Triathlon circuit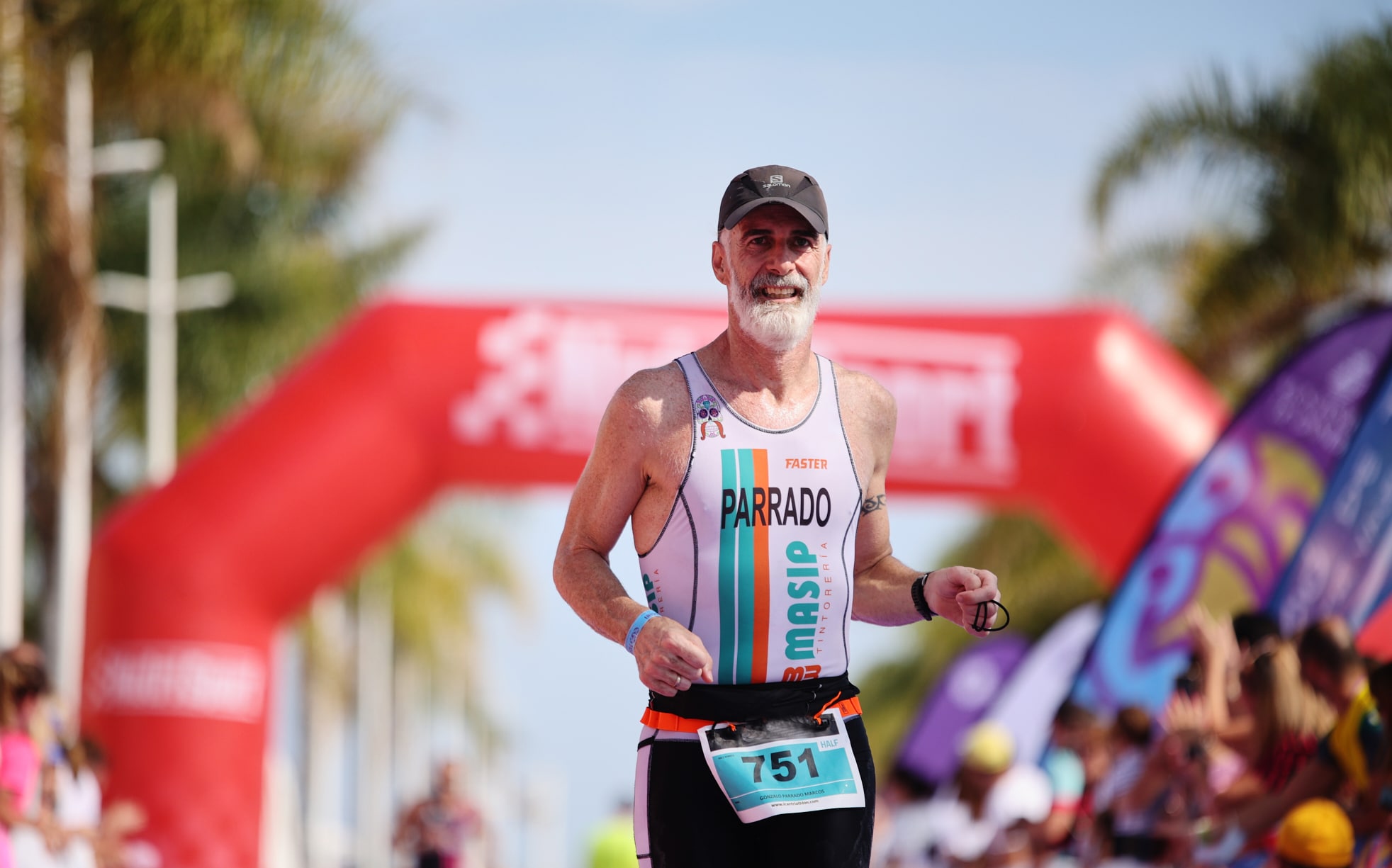 Mediterranean Triathlon 2022 will have NutriSport as a professional nutrition partner, being present in the 3 venues of the competition: Alicante, Castellón and Valencia.
The test, which opened registrations on January 22 for its first venue, MTRI Alicante, and for the combined direct registration formula for the 3 tests, already has 450 triathletes registered in the Alicante capital; as well as 100 registered in MTRI València and MTRI Castellón.
NutriSport, a leading Spanish brand with more than 35 years of experience in the sports and healthy nutrition sector, will be the official partner of the three MTRI tests.
This collaboration will allow triathletes to have specialized product during the competition, as well as at the post-finish aid stations.
The quality, the wide variety of products, and its values ​​as a brand, make it unique in the market. Thanks to its own manufacturing, NutriSport has more than 400 different references that can help athletes to give their best before-during-after the competition.
MTRI Castellón, next venue to open registrations
The Mediterranean Triathlon circuit continues its course and will open registrations for the Castellón and València venues on February 22 and March 3, respectively.
MTRI València will again be the venue for the 2nd year of a Triathlon World Cup. Once again the city will enjoy the spectacle of our sport with the international elite competing in the streets of the city.
MTRI tests are triathlon competitions aimed at all audiences and focused on the popular athlete who wants to start in triathlon.
The Organization also promotes the debut of anyone in the sport of the 3 disciplines, and among the modalities of the circuit, in addition to the Supersprint, Sprint and Olympic, you can compete in pairs, or do it with a mountain bike as happens in the Supersprint distance .
MTRI Calendar 2022
MTRI Alicante – May 14/15
MTRI Castellón – July 2/3
MTRI Valencia – September 3/4