Jan Frodeno sets his sights on Kona 2022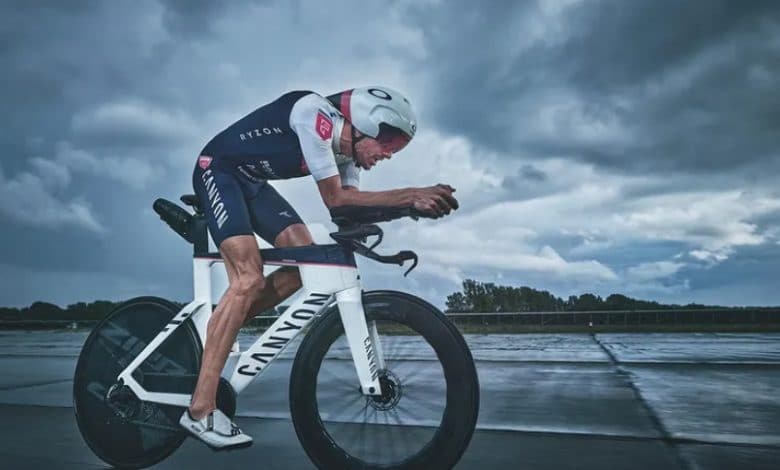 The German triathlete Jan Frodeno ruled out participating in the world championships in St. George this weekend due to injury, but he is already with the goal set in IRONMAN Kona this coming October.
That is what his trainer Dan Lorang has commented, in tri247 magazine, after Frodo suffered a lesion in the Achilles tendon early last month.
This injury was a very high risk if he competed at St. George as it could jeopardize the rest of the season.
The German has never hidden that his big goal was Kona, although he would have liked to be present in Utah to face the Norwegians in a test of this importance.
His trainer Dan commented: "Jan has always had problems with his Achilles tendon. Even in 2012 he almost missed the Olympics.
Jan could have participated in St. George, but she would be taking a big risk. A ruptured Achilles tendon would end 2022 and Kona, and potentially her brilliant career.
See this post on Instagram
I have to say he is in very good shape. He even has his best numbers on the bike, but now he has time to recover 100% and to be able to be ready.
If the healing process continues as it is, I guess there will be a 70.3 race or two before Kona as well.«.
Now we will have to wait for him to recover and reveal his calendar for this 2022