Objectives of Eneko Plains, The Ring and the Ironman of Texas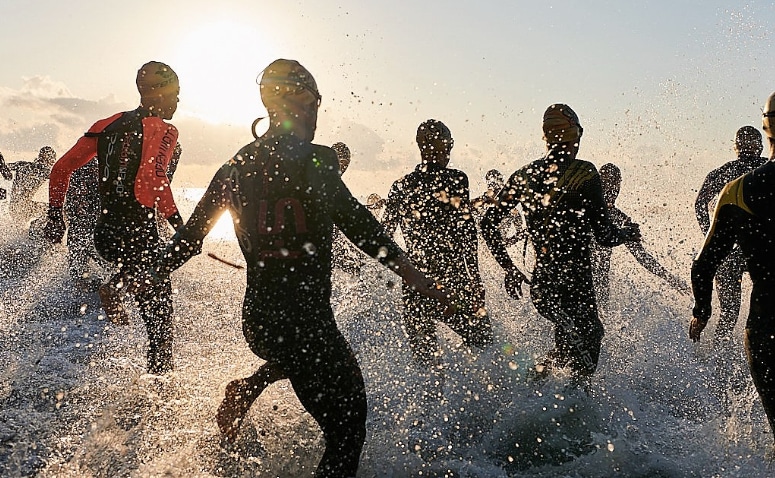 triathlete Eneko Llanos has set its two new goals for the next months of competition with participation in the Triathlon Cross World Championship, which will take place in Cáceres on the 30th, and in the Ironman in Texas, on May 21.
The man from Vitoria announced his goals in a statement after inaugurating the record of the year 2011 with the victory in the ICAN Triathlon in Marbella.
On his return from Andalusia, the man from Vitoria has dedicated these days to rest and prepare his next commitments with "very good" feelings.
He has also continued training, although this week "has been more of a transition" to recover from the effort in Marbella and "focus on the next challenges", commented the triathlete.
The first of these commitments will be the World Triathlon Cross Championship, which will be held at El Anillo Cáceres on April 30.
This test that will bring together 500 athletes from 30 countries and will consist of 1 kilometer of swimming, 20 of cycling and 6 kilometers of running.
Three weeks later, Eneko will travel to the United States to participate in the Ironman of Texas, a decision he has made taking into account the points to secure a place in Hawaii.
Llanos has had to choose between participating in one test or another in order to accumulate more points to achieve the ticket to Hawaii.
This decision has been "costly" but in the end Texas is the chosen one, mainly because "together with Frankfurt it is the Ironman that gives the most points for the ranking, so even having a bad day I will be able to take the few points I need to get the slot for Kona", specified the triathlete.
Source: Reuters