Triathlon News
Ironman Nice and Embrunman objectives of Víctor del Corral in 2018.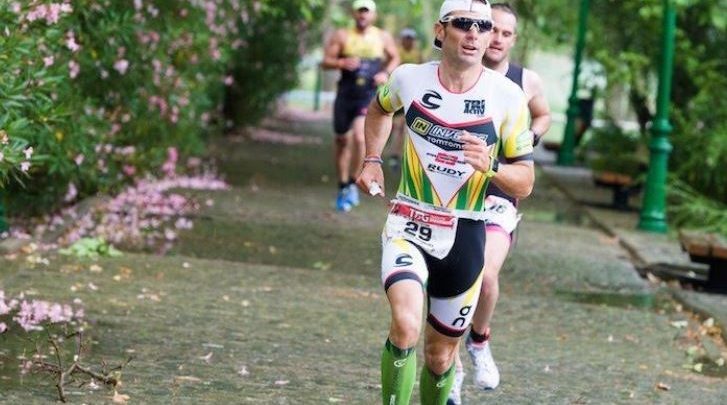 Last season Víctor was 5º in Embrunman and 5º in Ironman de Niza, city where he achieved victory in 2016, both will be his big goals in the first half of 2018.
Víctor del Corral together with Eneko Llanos is the only Spaniard who achieved victory in four or more different tests of the Ironman circuit. Specifically, Catalan achieved it in Lanzarote 2012, Florida y Arizona 2013 and Nice 2016 Looking ahead to the next season your goals will be to try again to win in "the cathedral" on Nice Ironman and also get the victory in Embrunman.
Looking ahead to the next season Victor hopes to capture in competition the good feelings obtained in recent months. In the next test we can know a little better how his season has been, what were his best moments. Also your favorite places to compete and next year's goals.
Club:
In 2017 TriaActiv Lanzarote and in 2018 I will run in the TriBCN.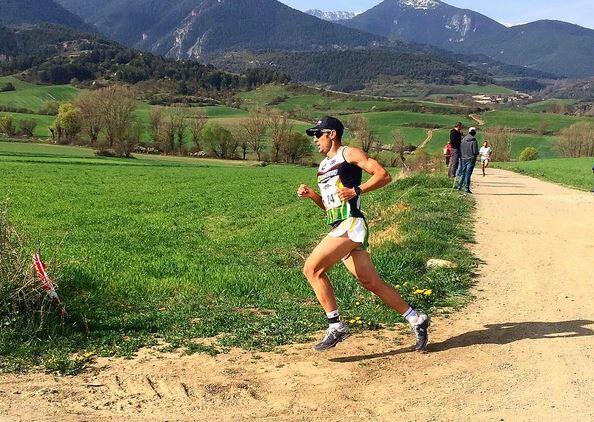 Sponsors:
Inverse, Compressport, Cannondale, Tomtom, Rudy Project, Progress, Finisher, Kronosport, DMT, On Running.
Coach:
Alvaro Rancé in 2017 and in 2018 I will be my own coach.
Best 2017 competition:
NatureMan
Hardest competition or hardest moment of 2017:
Retire in IronMan Arizona
Better swimming in 2017:
IronMan South Africa
Best cycling in 2017:
NatureMan
Best 2017 walking race:
IronMan France
Favorite swimming:
In Hawaii and Lanzarote
Preferred cycling:
At home, Pyrenees
Favorite running race:
In forest, trail type but without a lot of unevenness, that can run fast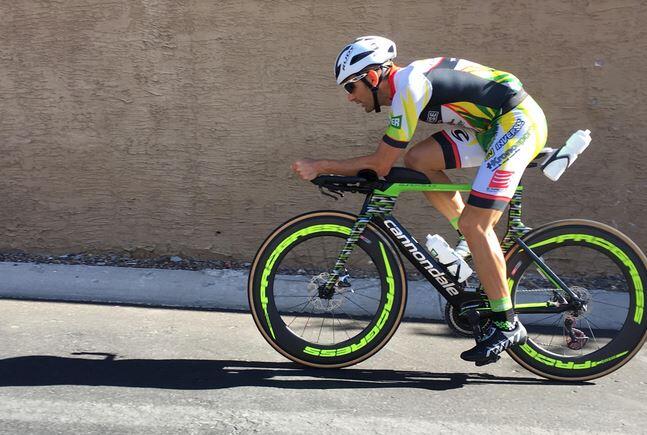 Favorite competition:
Many, difficult to choose just one, EmbrunMan, XTerra France, IronMan Lanzarote,…
Best hobby:
The Basque Country, no matter the race or time, always leave the skin cheering.
2018 objectives:
The calendar has not yet been fully defined but probably the objectives of the year will be IM France and EmbrunMan.
Race that you would like to run in 2018 that you have not been able to run yet:
Several XTerra and the Ventouxman but I have to see if I just fit in the calendar or I have to leave it for 2019.
A wish for 2018:
In addition, enjoy every day, in addition, continue with the progression and the good feelings of the end of the year and reflecting it in competition.
Photos provided by Victor del Corral
You may also be interested in this