Job offer in the Triathlon Federation of the Valencian Community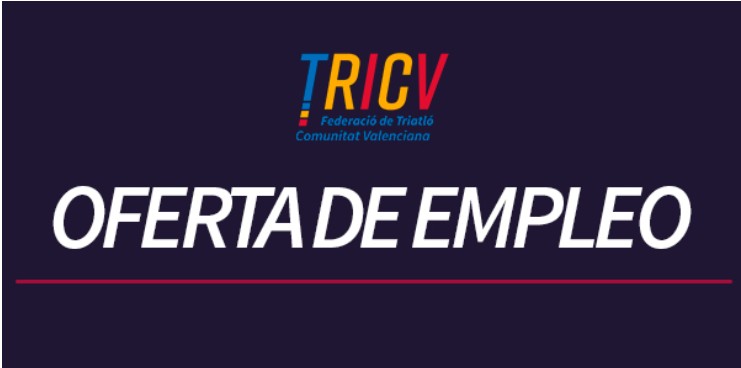 La Triathlon Federation of the Valencian Community has published a job offer for the IT / Timekeeper position
Job Description
The selected person will perform tasks of:
Timing Sports Events.
Development and maintenance of computer tools.
Helpdesk tasks.
Required knowledge:
Databases: MySQL, MariaDB, Access.
Programming languages: PHP (Optional, some Framework like Ionic, Laravel ..), JS, AJAX. Knowledge of:
Mobile APP programming. - Office Applications: Word, Excel ... - NAS Synology Management.
Management of VPS servers through Plesk.
Other requirements:
Driver's license, availability to work weekends.
From the Federation they are looking for a person with the capacity for autonomous work and / or in outdoor environments; not just office and under pressure.
Part time with the possibility of extension of the working day and functions, as well as a career plan for the consolidation of the position.
You can contact them through this link or through the mail management@triatlocv.org