FETRI Job Offer – High Competition Department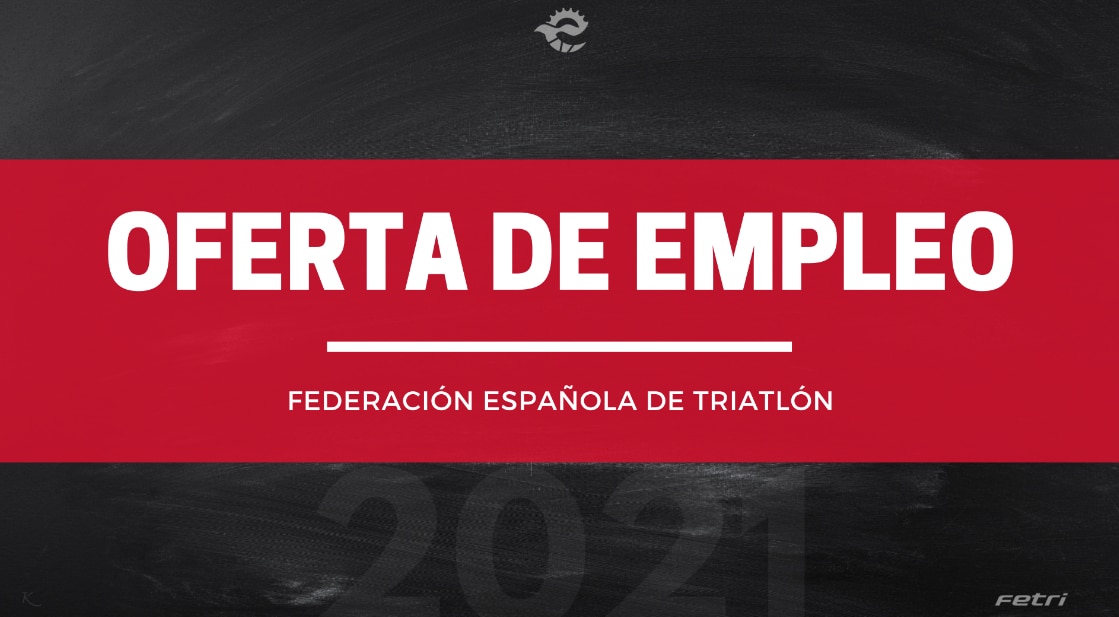 The Spanish Triathlon Federation has launched a call from the Technical Directorate of the FETRI to offer a job in the CTD INFANTA CRISTINA or CAR MURCIA.
It is recalled that it is a face-to-face job, which provides lodging for the coach at the CAR de los Narejos facility itself.
MARKET STALL:
Trainer CTD INFANTA CRISTINA (MURCIA) or CAR MURCIA
TITLE:
Level III Triathlon Coach or Senior National Coach
Bachelor or Graduate in CAFYD
TASKS TO PERFORM:
Direction of training CTD INFANTA CRISTINA
Training control
Coordination of the CTD INFANTA CRISTINA with PNTD.
Coordination of concentrations
Travel assistance
ENGLISH:
SCHEDULE:
Hourly shift from Monday to Sunday, with the corresponding breaks
DRIVING LICENSE:
Send resumes, via email to technicaldirection@triatlon.org until September 16, 2022
Interviews from September 19, 2022, prior call for resumes received.