Another age group loses the world title after giving an involuntary positive in the World Championships in Pontevedra
He took a dietary supplement that contained Higenamine without knowing it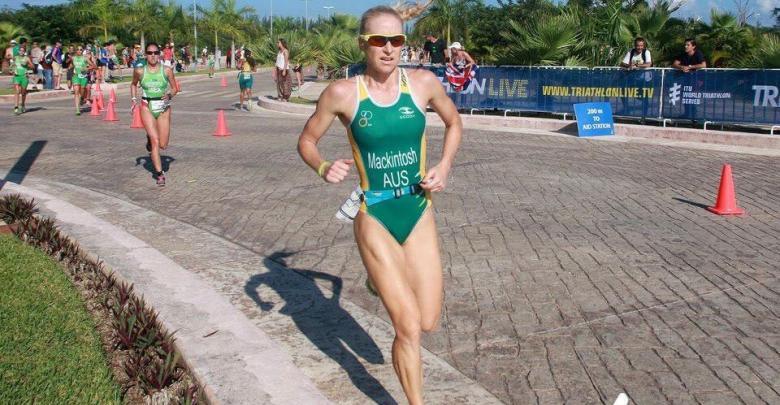 The ITU has published a statement on its website explaining that the Australian triathlete Margo Mackintosh has been suspended from the competition for committing an involuntary violation of anti-doping rules , since they have found in their analysis a prohibited substance.
12 weeks suspension
Margo Mackintosh has completed a suspension period of 12 weeks after giving a positive doping control in the ITU Duathlon Multisport World Championship 2019 from Pontevedra, where he finished 1st in the category of Age Group 35-39.
Your urine sample gave an analytical result. Higenamine positive, classified in the Prohibited List as Beta 2 Agonist.
The substance was in a dietary supplement
The athlete commented that, without knowing it at the time of use, his dietary supplement it contained the Higenamine, although Higenamine It was not listed on its label or list of ingredients.
Photo: @teamrosco
For this reason, the ITU once again reminds all triathletes of the risks associated with taking supplements.
Ms. Mackintosh's period of ineligibility began on May 27 of 2019, the date when samples were collected.
Loses the world title of Pontevedra
The results obtained in the 2019 Multisport World Championship in Pontevedra, Spain, have been eliminated, with all the resulting consequences, including the loss of titles, prizes, medals, points and prize money.
The athlete is now free to resume the competition.