Triathlon News
Ouassim Oumaiz breaks Spain's record of 5k en route, taking it from Chema Martinez
Ouassim Oumaiz completed the test in 13:19, remaining one second from the European record.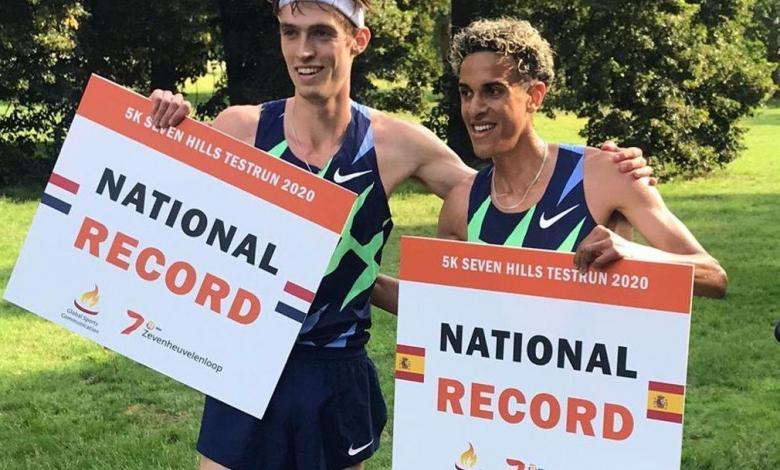 According to Marca, the Spanish athlete Ouassim Oumaiz has got ehe national record of 5 kilometers en route after participating in a 'secret' race in the Goffertpark in Nijmegen (Netherlands)
Ouassim managed to complete the distance of 5 kilometers in a record time of 13 minutes and 19 seconds.
Oumaiz traveled to Holland to run in this 'discreet' test, thus achieving victory and breaking the national record that belonged to Chema Martínez with 13:47 since 2007.
It remains just a second away from the European record
The Spanish athlete, was also just a second away from the European record that he has Jimmy Gressier at 13:18. Other marks that were obtained in the test was that of Mike Foppen, who with the time of 13.31 obtained the Dutch national record.