Triathlon News
Pablo Dapena will compete in the Challenge Peguera-Mallorca
Pablo won the test last year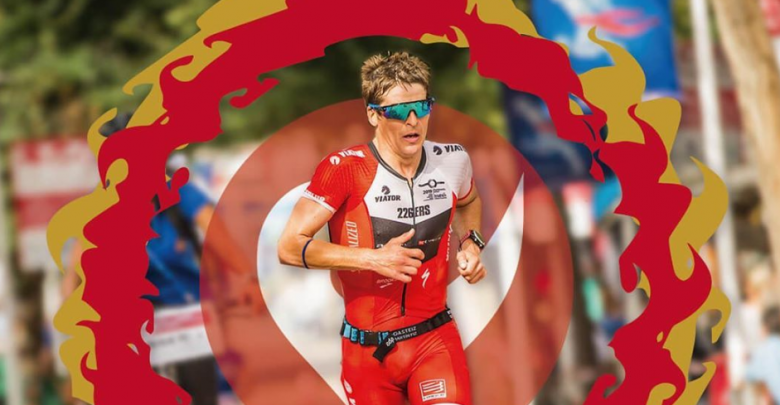 triathlete Pablo Dapena has confirmed its participation in the Challenge Mallorca, proof that the next October 19 will be played.
Last year's champion returns to the test with the philosophy that has made him one of the best triathletes in the world, give everything in each race. This year Pablo will face the most powerful pros cartel ever in the event.
In social networks the organization commented on Pablo: "PAblo is not only an exceptional triathlete, he also represents some of the values ​​that make this sport great (effort, dedication, kindness and gratitude, companionship ...) and it is always a pleasure for the organization to have him in the test. "
Pablo who is now focused on his participation of the IRONMAN 70.3 World Championship will continue betting on the Challenge Ranking, which he won in the 2018 together with Sebastian Kienle.
The road test of Sold Out
As for the test, Challenge Mallorca It is already on the way to Sold Out, where there are already less than 200 dorsals to close the inscriptions.
Further information: http://www.challenge-mallorca.com/es/