Pablo Dapena will run the Challenge Salou 2019
The Galician triathlete has already announced that he will participate in the race where he was second in 2018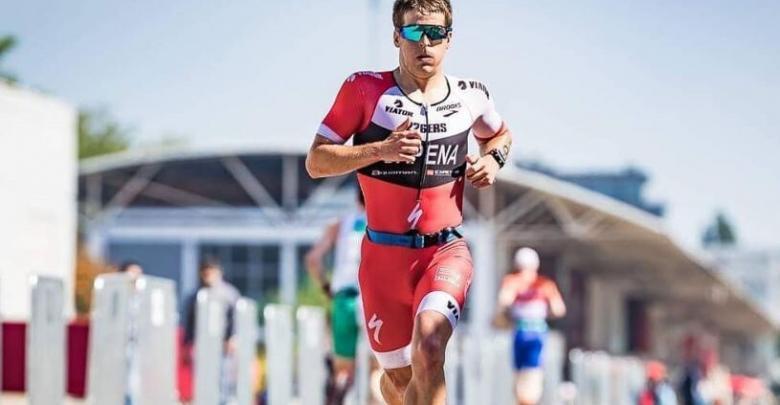 Pablo Dapena, which was second this year in Salou and finally co-winner of the Challenge Ranking will return for the third consecutive year to one of the tests chosen by many professionals to start the season.
It has also confirmed the organization that George Goodwing, third last year and Antony Costes will participate in the edition of 2019
Challenge Salou will be played between 5 and the 7 of April of 2019, where it will host the Festival Challenge with 7 tests for all levels
The tours
In the course of Swimming (1 back) You will have the opportunity to swim by a spectacular beach, with shallow waters and with views that reach the Delta de l'Ebre and the Serra de la Mussara.
The circuit of cycling (3 laps) It runs along a highway in which you will be surprised by the average speed reached. Y running (4 turns) you will discover the charm of the Costa Daurada and the warmth of the large public during the tour.
The day before the Challenge you can enjoy the Breakfast Run, a solidary and festive race of 4 km to participate with your companions.
The youngest will also have their moment participating in the Junior Challenge, a race with several distances for children from 4 to 15 years that will allow them to be part of the Challenge Salou party.
Various Modalities
The test will have more tests in addition to the average distance, we leave you below the list with the different modalities in which you can compete
Further information: http://challenge-salou.com/