Pablo Dapena fourth in the Challenge Family World Bonus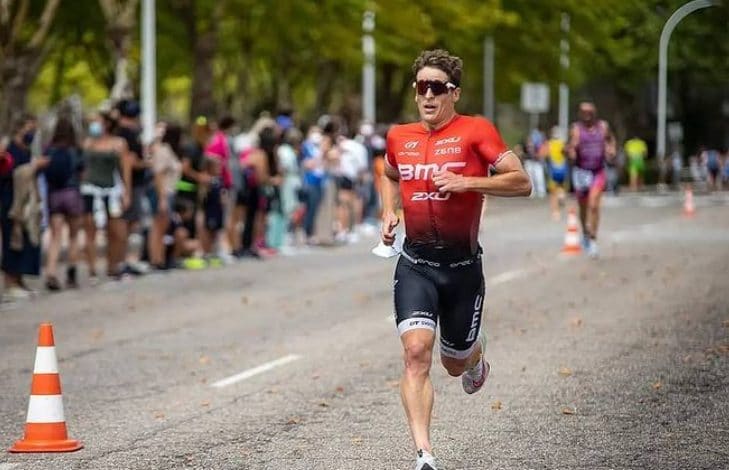 After the dispute of the clash daytona where Kristian Blummenfelt and Jacky Hering took the victory, the Challenge Family 2021 season has ended.
After all the competitions held this 2021, the final classification of the World Bonus of the franchise is already known, where the Spanish Pablo Dapena has finished in fourth position
The winners of the 2021 edition have been Patrick Lange y Anne Haug
Male classification
Patrick Lange (DEU) - 1,325
Magnus Ditlev (DEN) - 1,080
Frederic Funk (DEU) - 1,050
Pablo Dapena (ESP) - 1,000
Thomas Steger (AUT) / Braden Currie (NZL) - 950
Female classification
Anne Haug (DEU) - 1,925
Sarissa de Vries (NED) - 1,530
Lucy Hall (GBR) - 1,450
Nicola Spirig (SUI) - 1,020
Laura Siddall (GBR) - 950
You can check the final classification in this link Ranking Challenge World Bonus 2021
$ 150.000 in prizes
A total of 150.000 dollars have been distributed this season to the first classified in the Ranking where the winners have pocketed 30.000.
The second classified have won 20.000, the third 14.000, the fourth, 8-000 and the fifth 3.000.
What is the Bonus Challenge?
This classification is decided through a point system based on the positions obtained in the six best performances of the athletes in the Challenge Family races during the season, of which no more than one can be a full distance race.