Pablo Dapena still without a bike for the Cape Town Challenge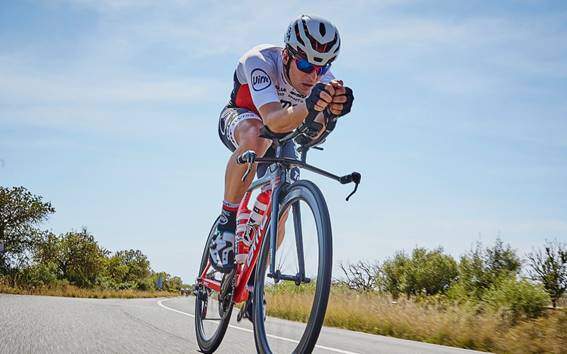 The Galician triathlete Pablo Dapena, is already in Cape Town to compete in the Cape Town Challenge this next Sunday, but he still doesn't have his bike
After your trip from Buenos Aires, where the way to get to South Africa had to be sought, since the yellow fever vaccination certificate was requested and lost the flight.
From there, 48 flight hours to reach South Africa, with several transfers which has caused luggage to be lost along the way
Pablo published yesterday that his bicycle and his racing clothes had not yet arrived at the destination. He is currently in Johannesburg.
Well done @FlySWISS
My flight Madrid-Zurich-Cape Town arrived yesterday 6.45am and I still don't have my clothes bag (in Cape Town Airport) and my bike is in Johannesburg
My question: Why is in Johannesburg? I remind you that I paid 250 euros for the bike. AMAZING JOB GUYS? pic.twitter.com/fNSaXDor3M

— Pablo Dapena Gonzale (@pablitopiny) November7st


The airline company regrets what happened, but does not provide a solution. The latest update is that they will pay you the cost of your clothes, but they do not say anything about your bicycle valued at more than € 1.000

SWISS contributes to the costs of replacement purchases if your baggage arrives late when you are abroad. Expenses for toiletries, underwear and, if necessary, a change of clothes are reimbursed. You must produce all of the receipts relating to these purchases. Regards, Villie

- Swiss Intl Air Lines (@FlySWISS) November7st


Pablo, answered this tweet:

$ 100 ?? Just the value of the bike is more than 10000 $ ???

- Pablo Dapena Gonzale (@pablitopiny) November8st


From Triathlon News we hope that this situation is resolved as soon as possible