Triathlon News
Pablo Dapena will participate again in the Lisbon Challenge
The Galician triathlete has confirmed that he will be in the test that he won last year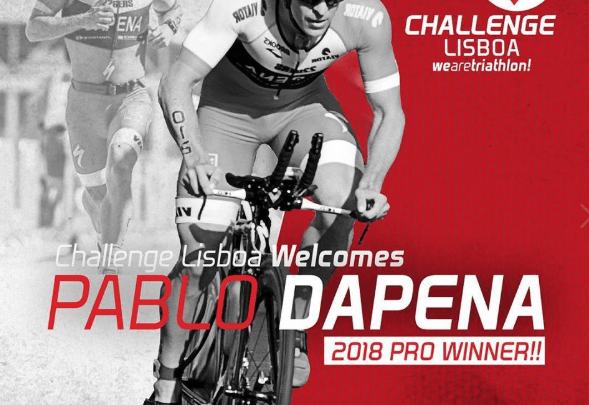 Pablo Dapena, winner of the last edition of Challenge Lisbon has confirmed that it will be on the starting line of the race that will be played next May 18.
«Challenge Lisboa is a highly recommended test and due to the proximity to Spain, I encourage everyone to come here. Who likes to roll on the flat is a good place to compete, «. Dapena told us about his arrival at the finish line last year.
This year Challenge Lisbon has a great novelty, the test in Sprint distance and Super Sprint, which will make the test in the capital Lusa, a party of Triathlon suitable for all levels and even for families and companies, as they will have an exclusive test for them.
40 € DISCOUNT PROMOTION TRIATLON NEWS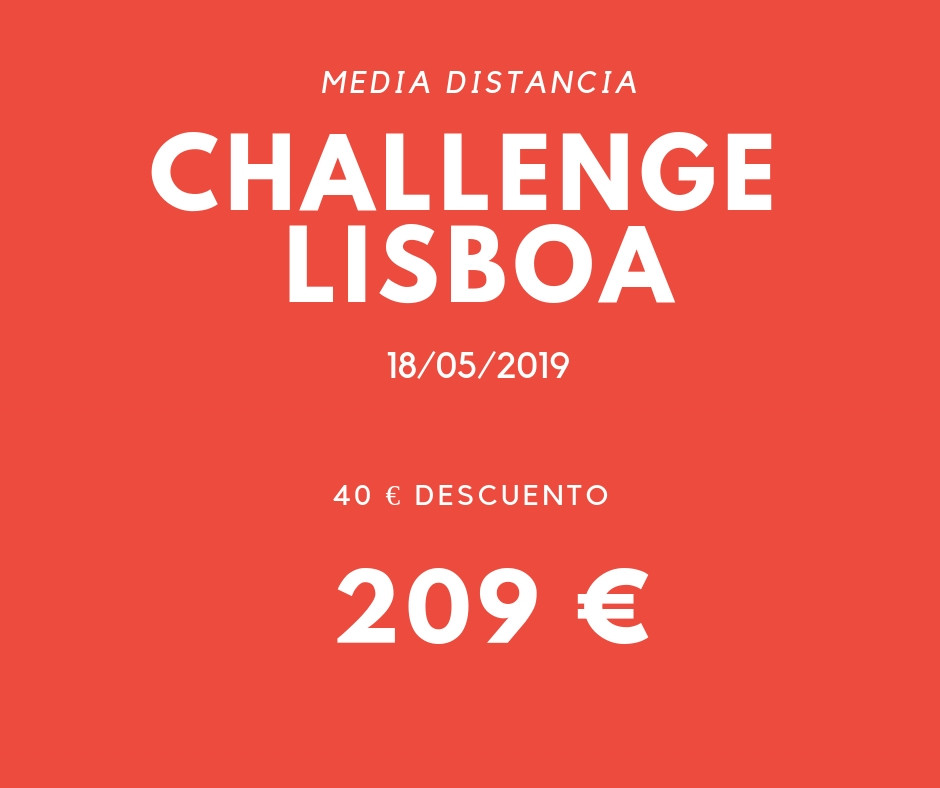 Challenge Tests Lisbon
Half Challenge Lisbon

(1,9-90-21)

Corporate Cup

(1,9-90-21)

Olympic Plus

(1,5-40-10)

Olympic Relay

(1,5-40-10)

Sprint Challenge Lisboa

(750-20-5)

Super Sprint Challenge Lisboa

(300-9-2,5)

Family Relay

(200-3-1)
The test will be queen of the medium distance, test that will grant 142 slot for The Championship, The Challenge Family World Championship, which will be held in Chamorin (Slovakia) next June 2.
Dapena, was the co-winner of the Bonus Challenge Ranking last year along with Sebastian Kienle 2 wins and 4 second places in Challenge tests, LD Triathlon World Champion, Runner-up of Europe LD in Challenge Madrid
Further information: https://challenge-lisboa.com
You may also be interested in this